Created in 2016 and based in Warwickshire, we have collated years of experience in catering, interiors and design in order to make Century Design ready for the market place.
Through ongoing regular visits to trade expos worldwide and building relationships with designer/makers in the U.K and Europe, we have been able to create a portfolio of tableware of which we are very proud.
Century Design is the right size to be able to react quickly to our customers enquiries, whilst at the same time we take care to ensure the best attention and service to you, the individual.
The essence of Century Design lies in our desire to be the primary choice for customers who really want good design to enrich the dining experience.
We provide a portfolio of best-in-class product from world famous design houses, such as Kähler from Denmark and Kinto Japan plus innovative and surprising collections from new, up and coming makers and producers in the U.K and Europe.
At Century Design we care about what we do and we care about what you do. As a client you will gain from a personal service approach that focuses on you as an individual.
Tailored approach to offer solutions and benefits.
See the product before you decide. We can come to you with an extensive range of samples to view.  Alternatively please arrange a visit to our showroom in Kenilworth, Warwickshire.
Able to place relatively small orders.
Lead the way with cutting-edge tableware based on the Scandinavian design philosophy
Tableware is not just a necessity; it is a statement of intent on behalf of the kitchen or restaurant. It defines how you wish your establishment to be perceived and is the key to the design and branding of a venue.
Your tableware will influence and impact on the customer and give the kitchen the opportunity to demonstrate and reinforce the style and ethos of the restaurant.
Mix and match with colour, shape, size and material.
Create beautiful table settings.
Tableware of original iconic 20

th

 century design and 21

st

 century innovation.
Solutions for the modern restaurant or hotel and how we eat today – tasting menus, street food, fine dining or conference.
Surprisingly affordable original designs from Danish, Scandinavian and international icons and heroes – Arne Jacobsen, Issy Miyake, Erik Magnussen, Kaj Franck…
Are you…
requiring advice on complete and extensive tableware purchases;

re-invigorating your existing ranges;

looking for that one special bowl or plate for a new dish or menu;
in hospitality, conference or business and need to innovate with design-led coffee and tea pots, vacuum jugs, cups and mugs;
keen to personalise a range of tableware with a unique message or design?
Then please contact us; we're very much looking forward to hearing from you.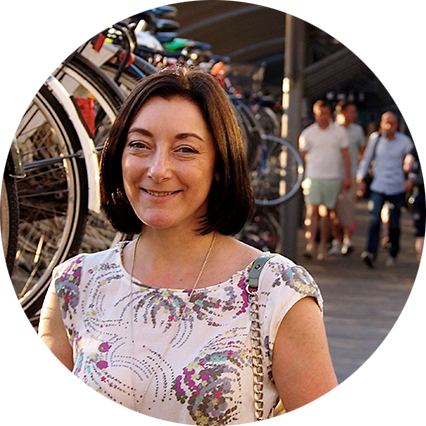 Julie Allen
Managing Director