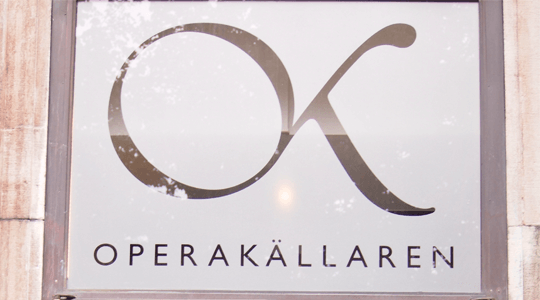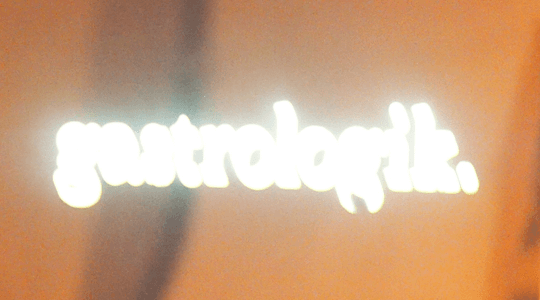 The fine dining scene in Stockholm is well documented.  Focussing on fresh ingredients, local produce and ecological seafood, the chefs of the Swedish capital have embraced the Nordic Manifesto which, in 2004, outlined how best to develop new Scandinavian cuisine.
However, in a city where eating well can be eye-popping expensive, a more wallet-friendly trend is on the move, while still combining those high qualities associated with fine dining – 'Back Pocket' (or Bakficka) restaurants are characterised by a conversation-friendly atmosphere at a reasonable price.
Often within the same building and sharing the same kitchen and staff as their big sibling, these stylish restaurants offer a more affordable taste of the city's fine cuisine:
Speceriet is the casual sister restaurant of Michelin starred Gastrologik.  Whilst the communal bench seating may go against the grain of the more reticent Swede, the vision has certainly been executed.  More a restaurant to drop in after work than a place to book weeks in advance; great produce, service and plating keeps them coming back for more.
Oaxen Krog is nearly 25 years old and is in its second incarnation in leafy Djurgården, Stockholm.  It also has a second Michelin star since 2015 and its fine dining pedigree makes it pretty much a permanent fixture in Restaurant Magazine's 50 best restaurants in the world.  It now has a more relaxed sister restaurant, Oaxen Slip, a 'Bakficka' with which it shares a clear focus on Swedish, locally sourced and seasonal flavours.
Also, check out Råkultur's relaxed take on the glorious gastronomy of Sayan Isaksson at Esperanto.  Meanwhile, probably Sweden's most acclaimed and esteemed restaurant, Operakällaren, has had its own back pocket since 1962 – it's just taken a while for everyone else to catch on!