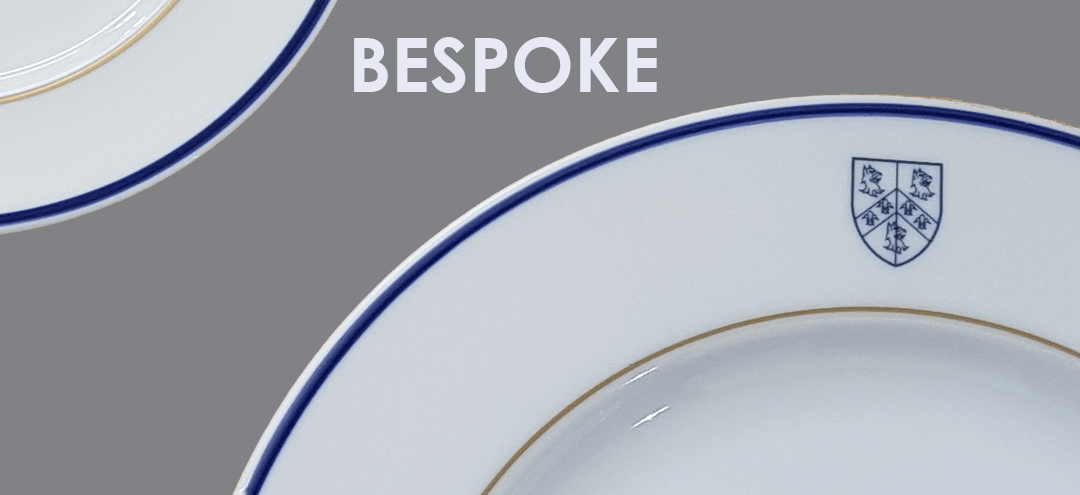 Please ask about our bespoke design service.  If your organisation is looking to add a range of tableware, or potentially top-up an existing service, Century Design can deliver to your specifications.
State of the art digital or screen printing techniques will personalise your plates, dishes, bowls and cups with your unique crest, logo and colours.
We can source base products or choose from our ranges of porcelain and fine china.
No Results Found
The page you requested could not be found. Try refining your search, or use the navigation above to locate the post.