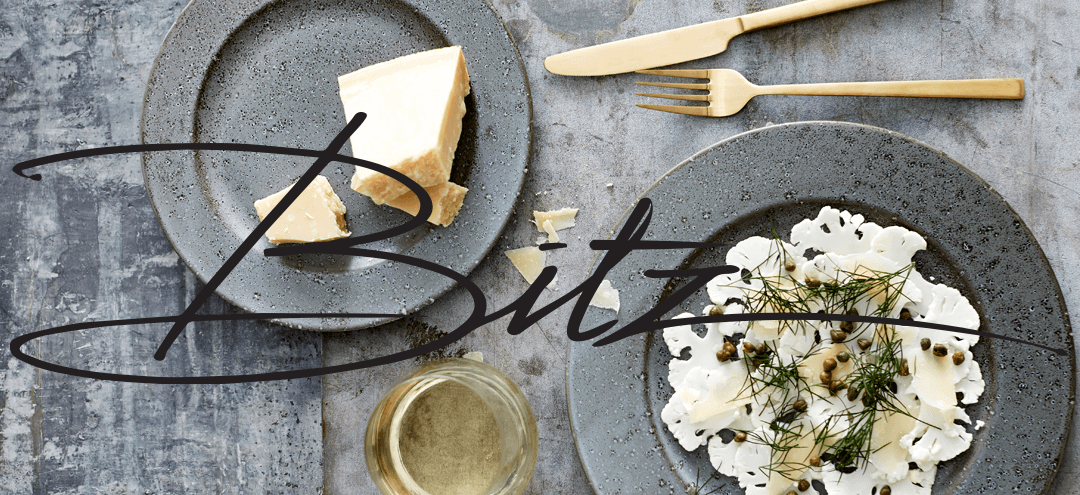 Christian Bitz has an impressive background in the world of research and nutritional science. He is a familiar figure on Danish television where he has contributed as a regular nutrition and health expert. Christian is the author of several bestseller books on the topic, including "Uperfekt" (Imperfect) which focuses on how health should be realistic and taste and feel amazing – and should not be based on guilt.
Christian Bitz holds a Master of Science in Human Nutrition from the University of Copenhagen. He is a research director at Herlev and Gentofte Hospitals in Denmark and has been involved in research projects and the development of food for the patients.
As one of the country's most popular keynote speakers, Christian Bitz has embarked on several sold out tours around Denmark. He provides inspirational advice and recipes with great enthusiasm and motivation.
The Bitz collection is innovative dinnerware that turns a meal into an experience, where all of the senses are involved, giving the table a beautiful visual appearance. The tableware was developed in close collaboration with Christian Bitz and, as he quite rightly explains, "When we eat, we need to satisfy more than just our taste buds…"