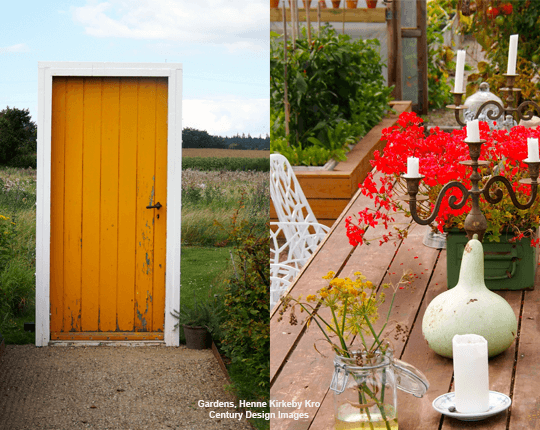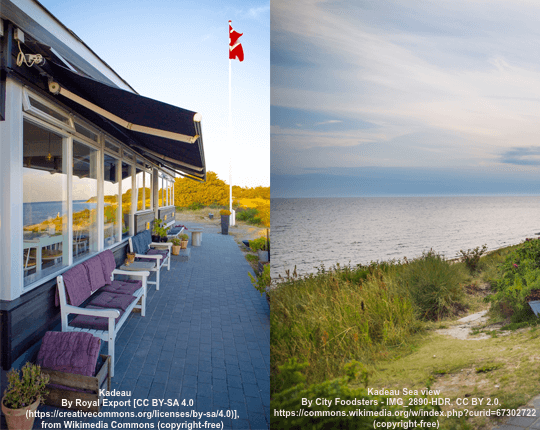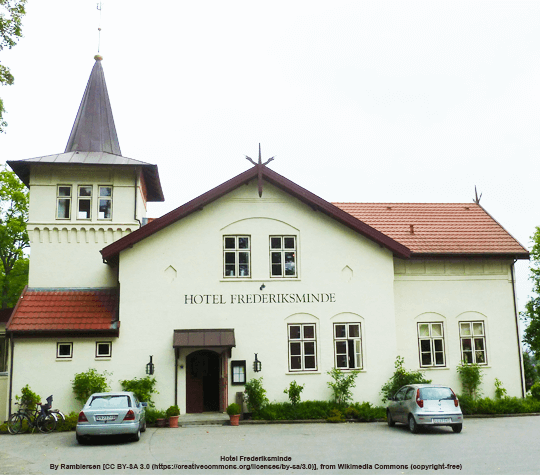 When the 'Michelin Guide Nordic Countries 2018' revealed that Denmark had consolidated its position as a "country worth visiting for sublime gastronomic experiences", devotees of the annual review were not surprised.
2018 sees even more Michelin stars for Denmark than any previous year.  With a total of 31 stars awarded, Michelin showcases the extraordinary culinary offering in Danish restaurants, not just in Copenhagen but in the provinces and beyond.
Away from the capital, the beautiful Henne Kirkeby Kro on Jutland's west coast, gained an impressive second star last year under the tutelage of English chef Paul Cunningham.  With the enviable position of having access to the restaurant's kitchen garden – the largest in Denmark – Cunningham has delivered a molecular cuisine using precision techniques.  He admits to being an "incorrigible Francophile", and has spurned the notion of Nordic cuisine, famously declining an invitation to open 'Noma', instead suggesting René Redzepi.
Even more removed from Copenhagen, Bornholm is home to the one-starred 'Kadeau'.  On the south coast of this small Danish territory in the Baltic Sea, this island outpost and sister to 'Kadeau Copenhagen' is set in an updated beach pavilion.  Surrounded by forest, beach and the sea, 'Kadeau Bornholm' has a real sense of terroir and therefore sources the best local produce.  Traditional and contemporary cooking techniques turn that produce into modern gastronomy.  Chef Nicolai Nørregaard, a native of the island, bases his cuisine on the wild nature of the place and is a keen proponent of the Nordic Cuisine Manifesto.
An hour's drive south from Copenhagen, on the edge of Præstø, is Hotel Frederiksminde.  At the helm of its Michelin starred restaurant is chef Jonas Mikkelsen.  He is widely recognised by food critics in Denmark as one of the country's greatest talents.  Surrounded by beach and sea, under Mikkelsen, the restaurant is beginning to gain acclaim from outside of Denmark.  As soon as Michelin ventured outside of the big Nordic cities in 2016, Mikkelsen landed the star that his foraged, natural cuisine so deserved.