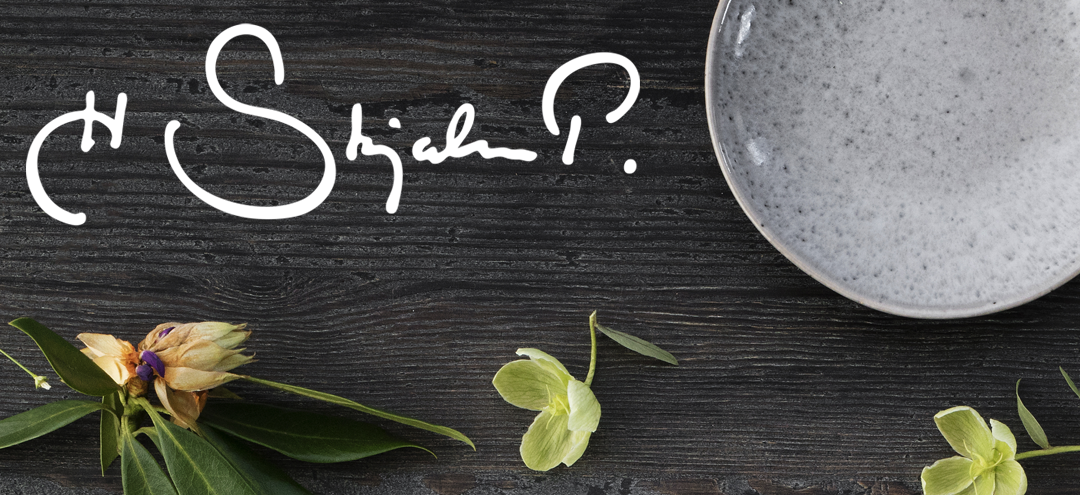 Copenhagen is a collection of stoneware plates, bowls, dishes and mugs by the international design company based in the Danish capital, H.Skjalm P, whose products are based on the philosophy of innovative design in natural materials, high quality and with a Scandinavian look.
This sturdy Copenhagen series features organic shapes that truly add to the artisanal look, hand-glazed with variations in glaze, pattern and tone, each product is unique. This is the perfect, small collection for the design-conscious chef. With barely any exposure in the UK this range represents an ideal opportunity to create a point of difference in your restaurant.
Designed in Denmark, made in Portugal – dishwasher and microwave safe.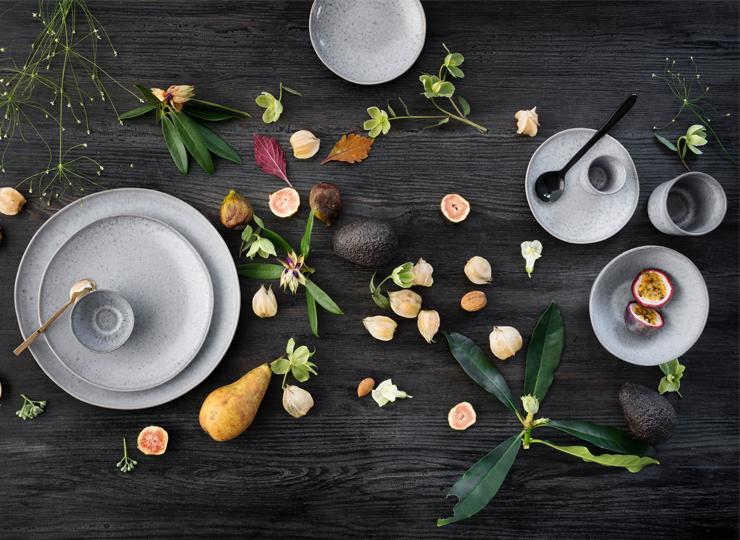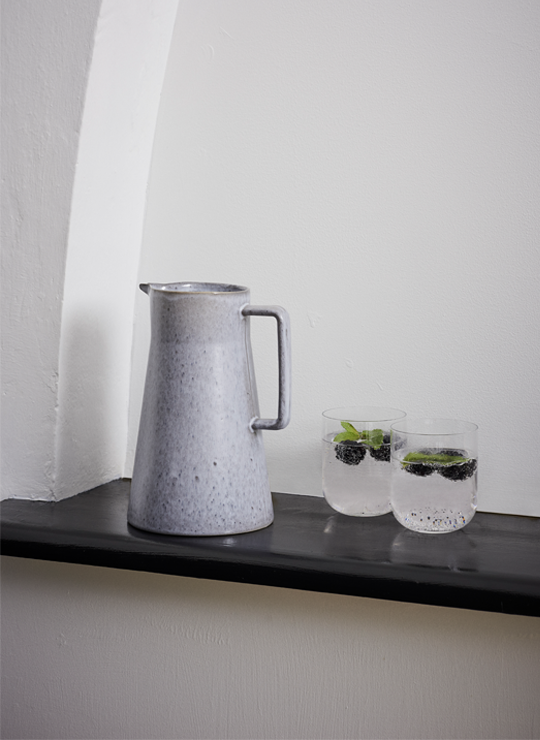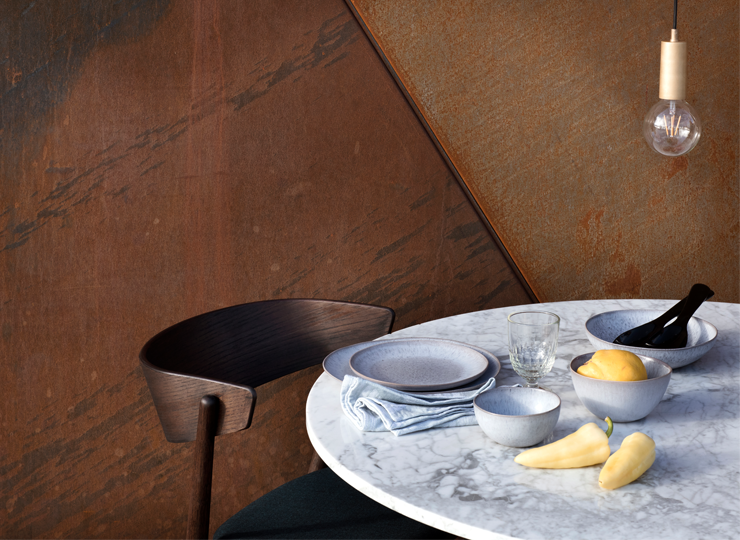 Originally H.Skjalm P. was established as a retail store  during 1953 in the historical old town of Copenhagen by Hagbarth Skjalm Petersen and his wife Lisbeth Westergaard.
It wasn't long before design conscious cafes frequented the store to peruse and purchase the latest trends in textiles, kitchenware and accessories.  Hagbarth Skjalm Petersen provided products that were functional but were also innovative. He introduced colours, shapes and graphic expressions that were all new at the time.
The company has since grown and evolved into a recognized design brand.  H.Skjalm P. has its own design team who are always mindful of the founder's philosophy "innovative design made from natural materials of high quality with a Scandinavian look".