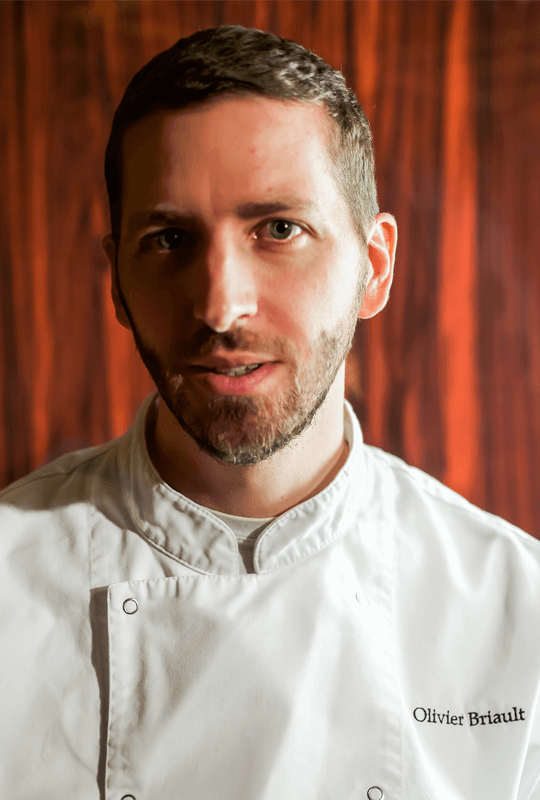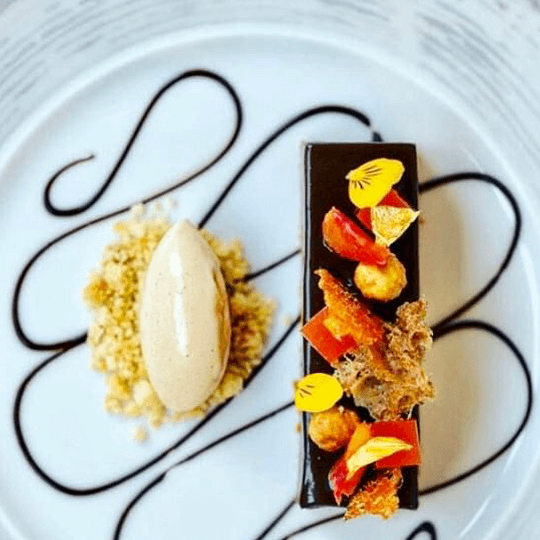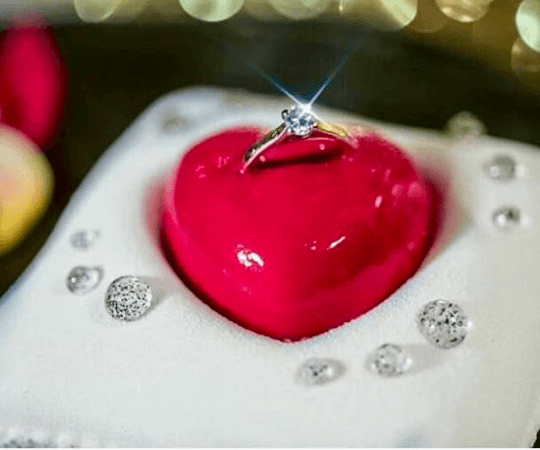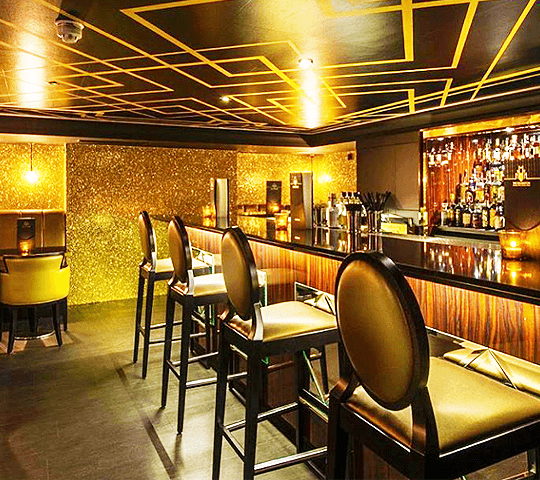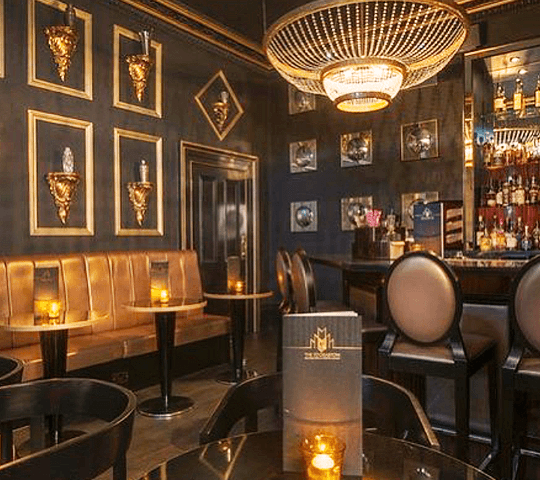 We recently caught up with Olivier Briault, the creative force, Head Chef and master of pastry at the Edgbaston boutique hotel in Birmingham.  Their award-winning afternoon tea is a delicious decadent treat not to be missed.
 Where is home for you in France and how long have you been working in the UK?
 I come from Normandy (the English part of France) and I'm in England for 6 years
 Who has influenced your cookery the most – personally and professionally?
 I think my father influenced me a lot, even though I realized that many years later, I also learned a lot about how to manage the staff with the different business leaders that I had to work with in my career.
 Is France still the home for great patisserie?
 I think pastries are the symbol of France, each village in France has his pastry shop and in big cities we can find bakeries each 50 yards. It's very interesting to see how this business has evolved, especially in restaurants across the world, there are excellent pastry chefs from different nationalities, so yes I think France remains the best place for patisseries but I don't think best pastry chefs are necessarily French.
 What do you aspire to be as a chef?
 My parents own a bakery for many years, I grew up in the kitchen with their staff between the tarts and the baguettes. I never really ask myself what job I will do later, I just followed my desires and I still love my job 16 years later.
 What's your greatest strength in the kitchen?
 I'm lucky to develop my own menu at The Edgbaston so I do what I enjoy the most. I've got a very good team of pastry chefs, I think when we love what we produce it's seen in the plate.
 What frustrates you in the kitchen?
 I am frustrated when we've got many dietaries on the booking list, that restricts me a lot on what I can do, also when I try to offer more modern desserts and customers still request the classics, even though I love classics…
If you had to work for one chef in the world, who would it be?
 I would love to work for Roca's brothers.
 What's your favourite go-to ingredient?
 I really like using exotic fruits in my desserts.
 If you could prepare afternoon tea for anyone, who would it be?
 Theresa May. She needs to relax.
 Do you listen to music in the kitchen? If so, what are you playing at the moment?
 No music in the kitchen.
 What was the last book you read?
 FROZEN by Francisco Migoya (not the one from Disney)
 Favourite cookbook?
 "Au Coeur du gout" by Pierre Herme and Jean-Michel Duriez. This book was written in 2012 by an amazing perfumer and a famous pastry chef, it combines the perfumes of plants to the pastry, very interesting!
 How do you relax away from the kitchen
I like spending time with my family, cycling or fly fishing.
What's in your fridge at home?
 Salted butter, chestnut cream, 3 carrots, Dijon mustard, few beers and eye drops.
 What food is your guilty pleasure?
Pancakes with cream of chestnuts and Chantilly.
 What do you think is the next worthwhile trend in patisserie?
 I think it will be gluten, sugar or dairy free dessert. This will be the next big challenge for pastry chefs.
How important to you is the tableware for your plating?
 The tableware is very important, it brings the visual and the touch of quality to a dish. The plates and the dessert must go together, it's the last dish so we can't fail.
Where do you think the design trend for plates is heading?
 I think we should see in the coming years magnetic tableware suspended in the air and increasingly thin plates.
 Besides The Edgbaston, where do you like to go and eat or relax in Birmingham?
 I like Simpsons, especially in the summer time, the service and the food is always perfect. I've never been disappointed.
 What's your last meal on earth, if you had the chance to choose?
 Turkey breast, mushroom and mustard sauce with fries.
 Which of your beautiful pastry creations would you most like to be remembered for?
 I think it's my wedding cake, we made it with my dad in west Africa in the middle of nowhere, it was a croquembouche made with 500 profiteroles.