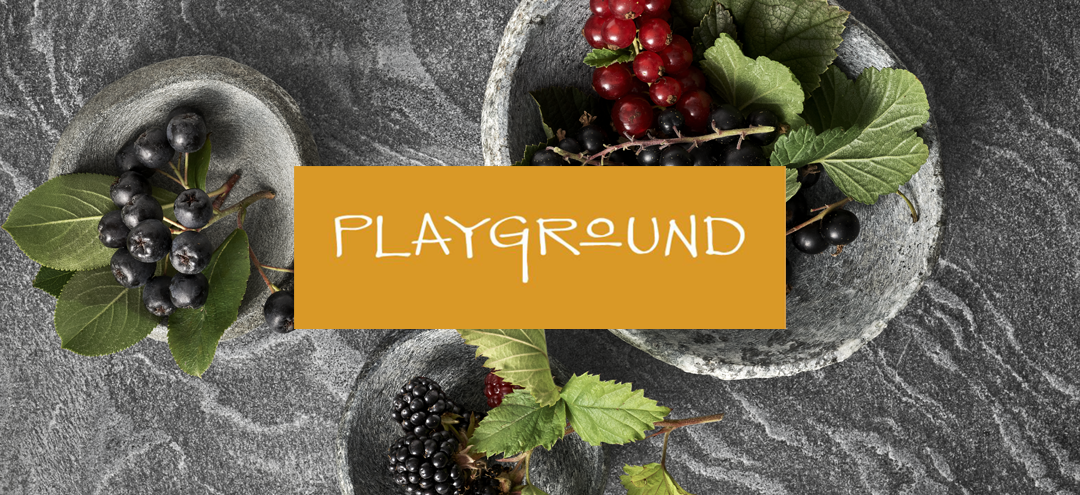 Playground are very much a product of our times. This is an invitation to mix and match from a broad palette of inspirational tableware, accessories and props. These ranges speak to the Instagram-ready, designed exclusively and collected all over the world. Used as solo pieces or in conjunction with others – this product is designed to stand out.
No material is off the table here – wood, glass, cast-iron, stoneware, metal, marble and porcelain. Genuinely new ways of presenting food are on offer and the chef, as creator, is at the heart of everything. Let your imagination run wild.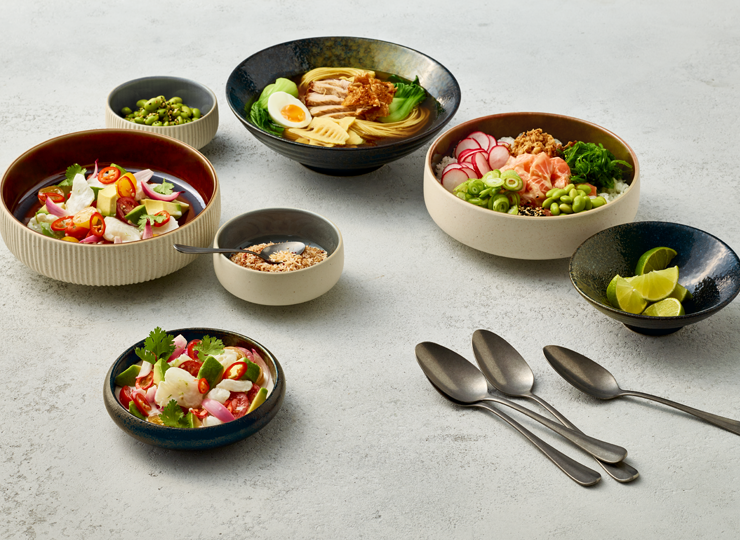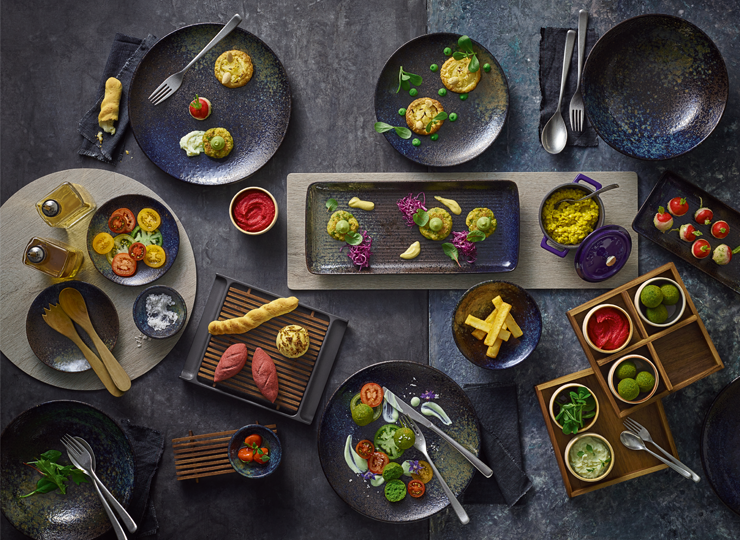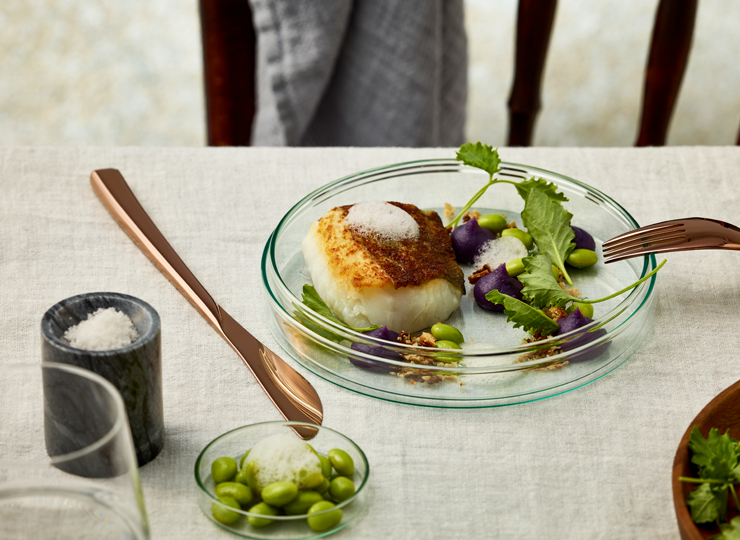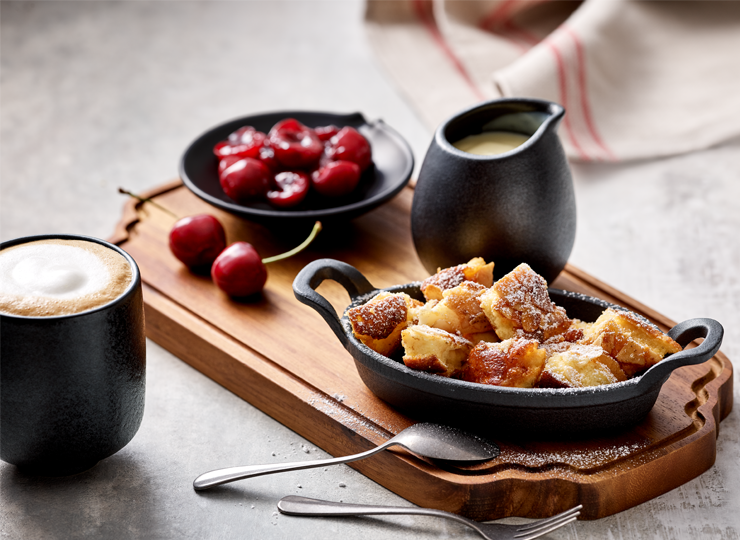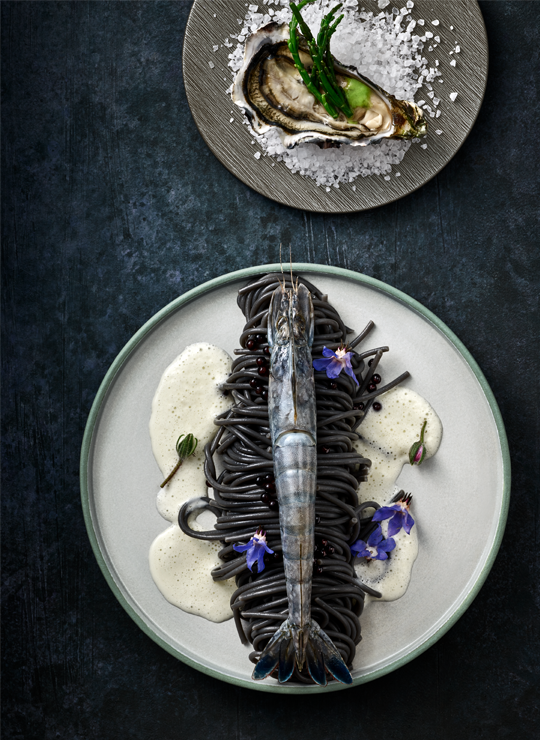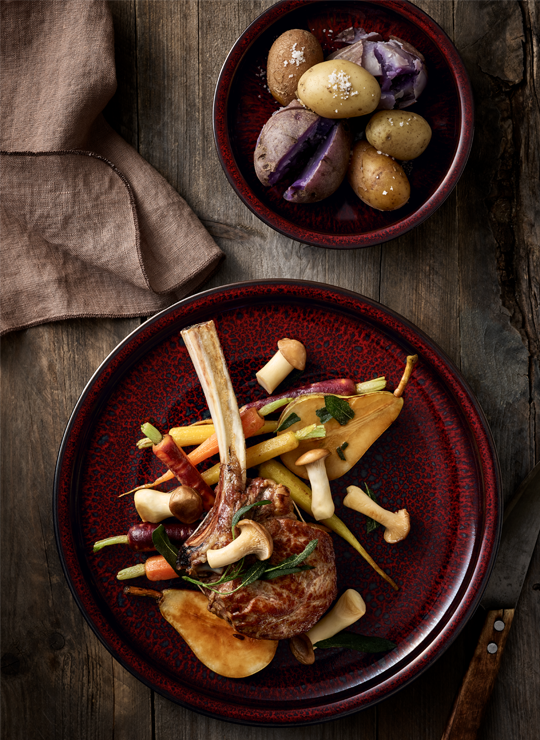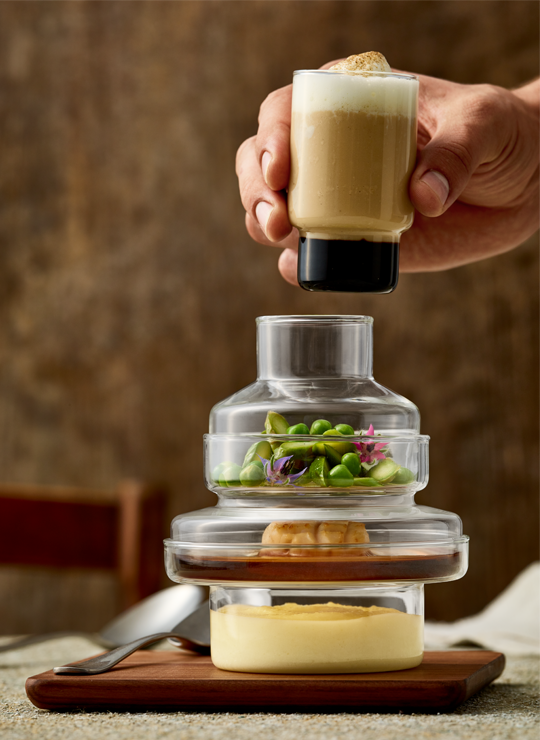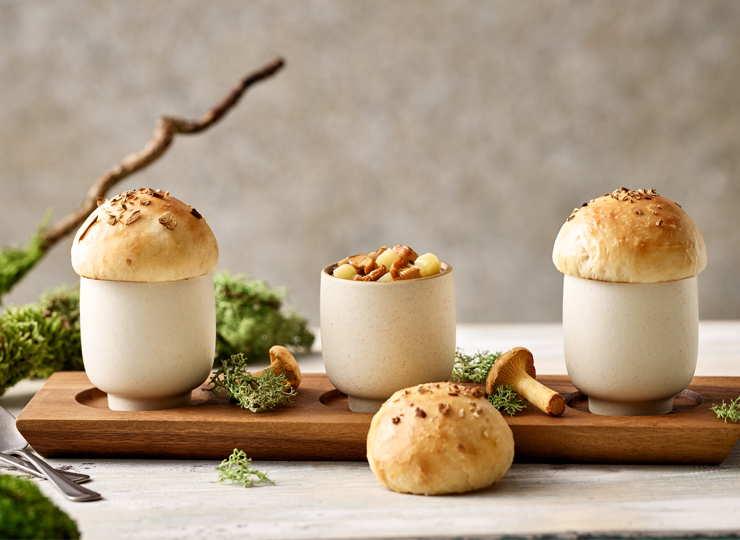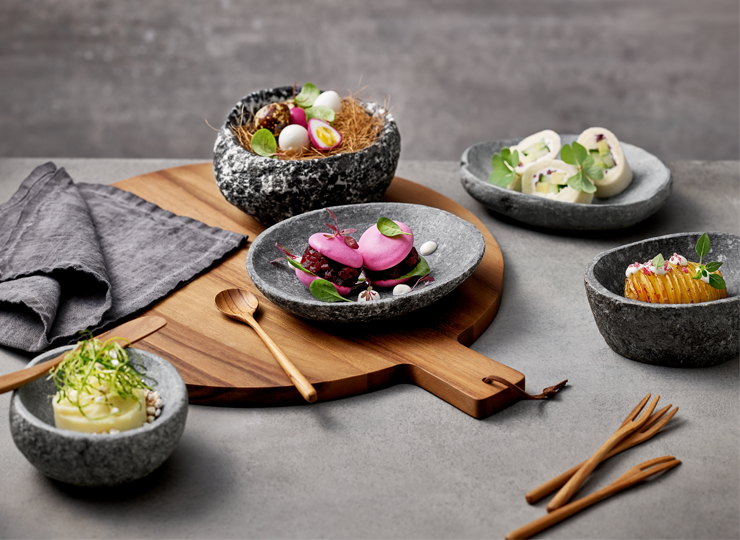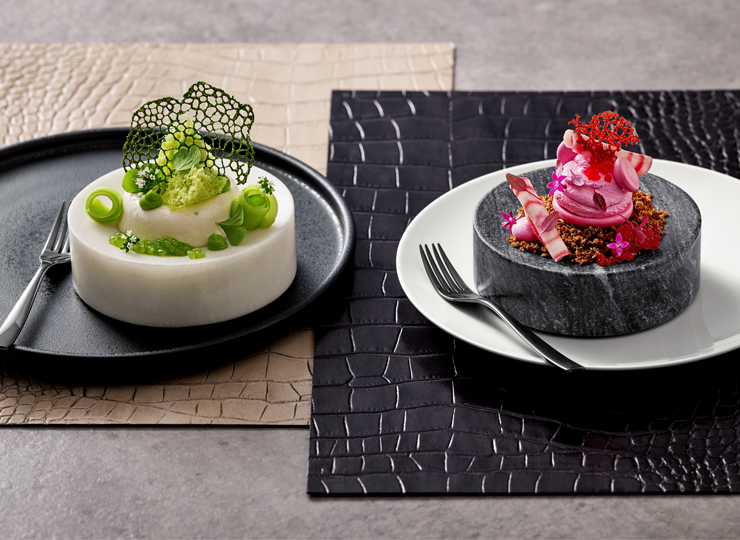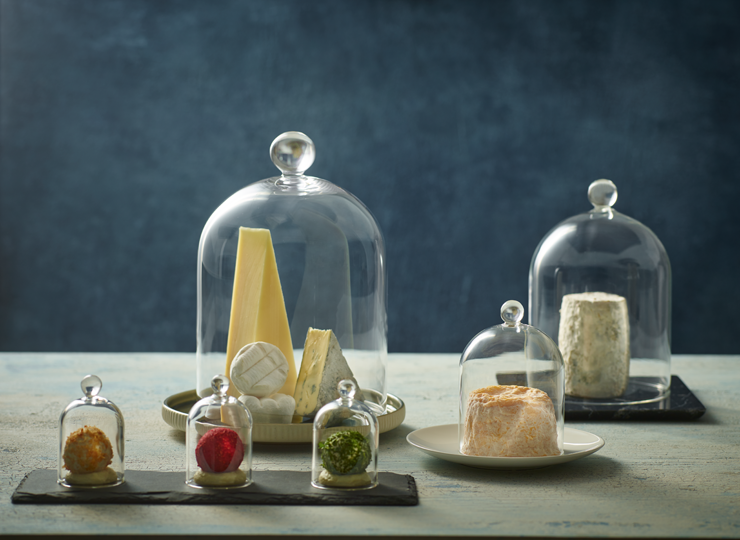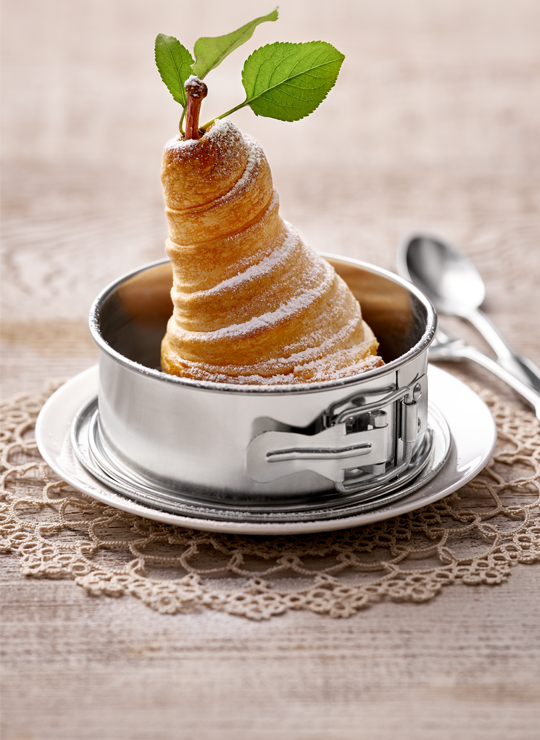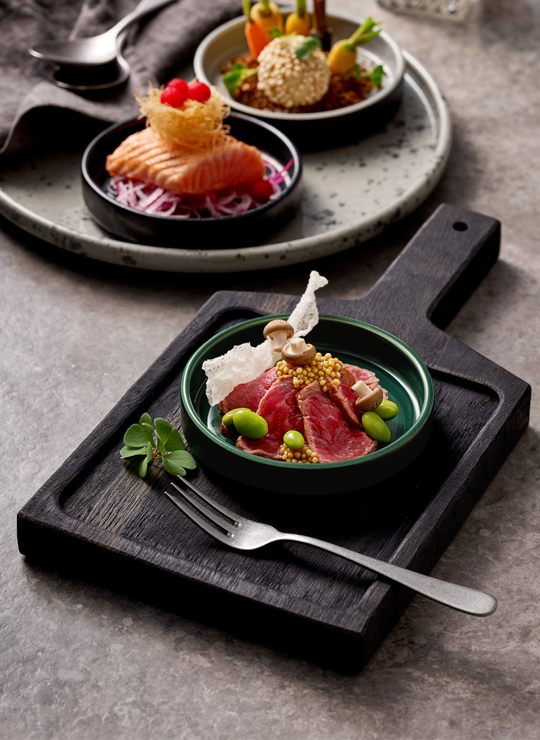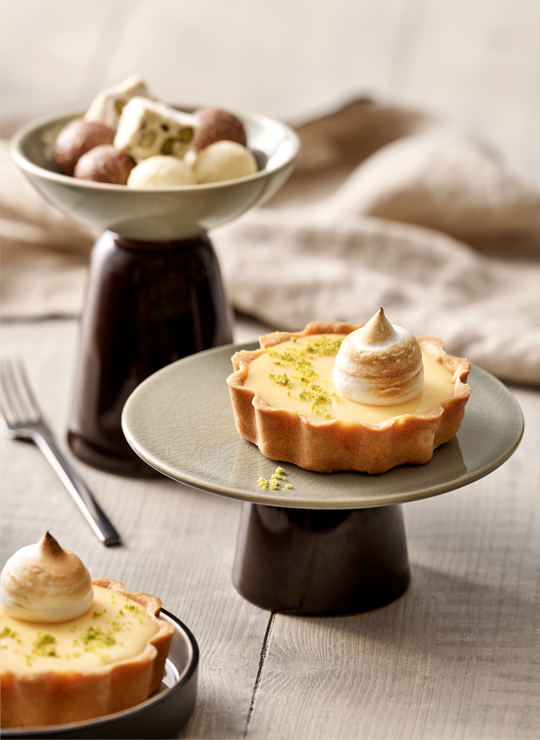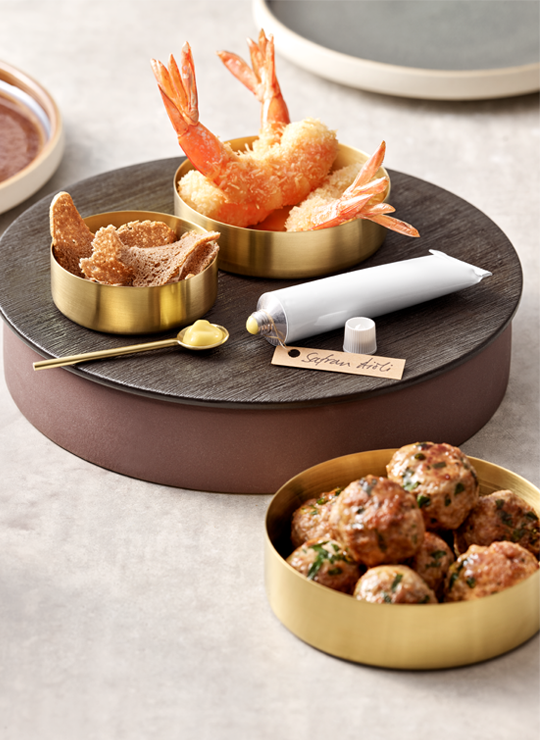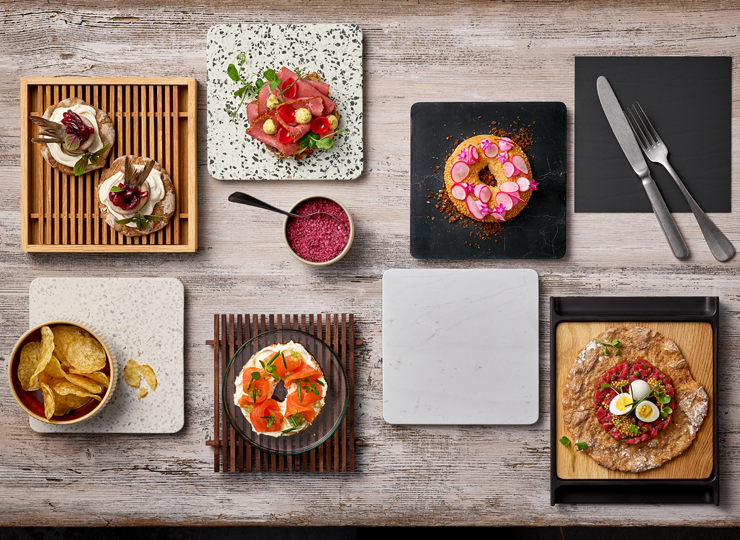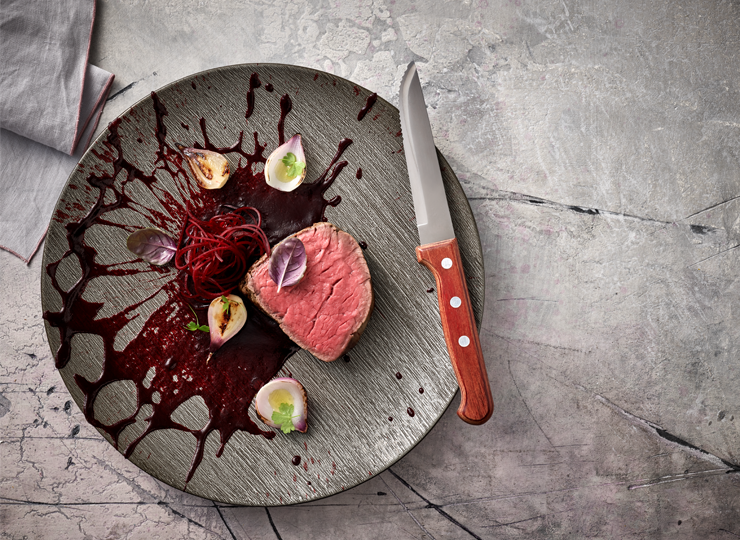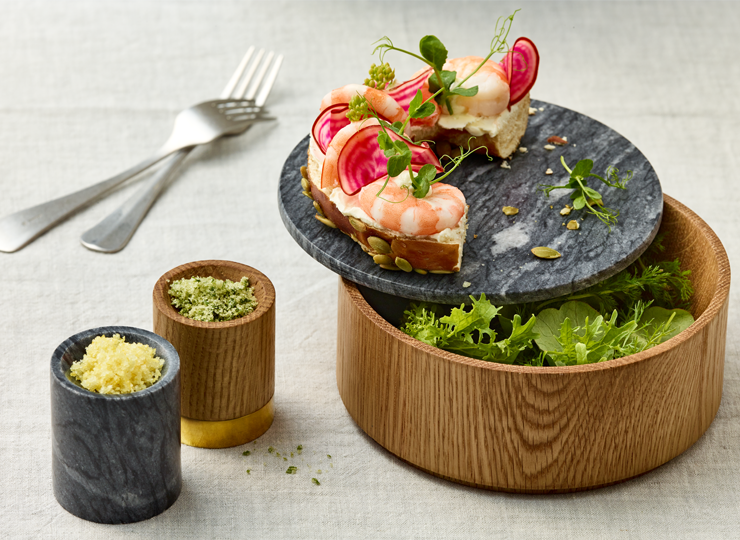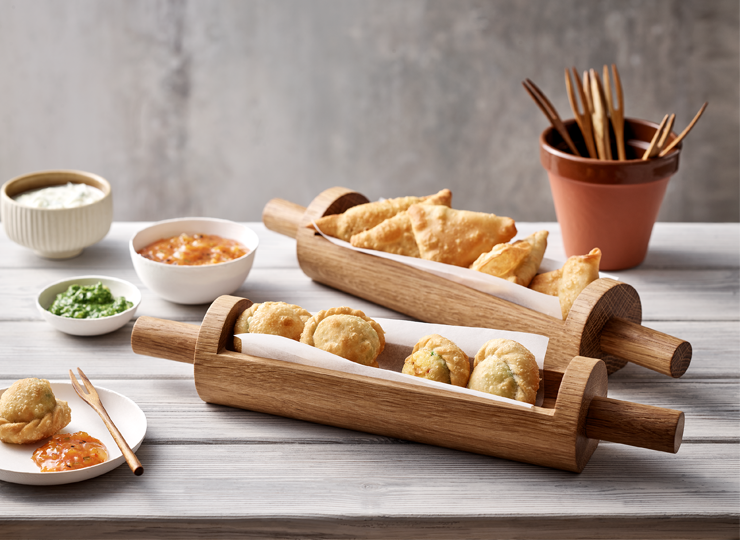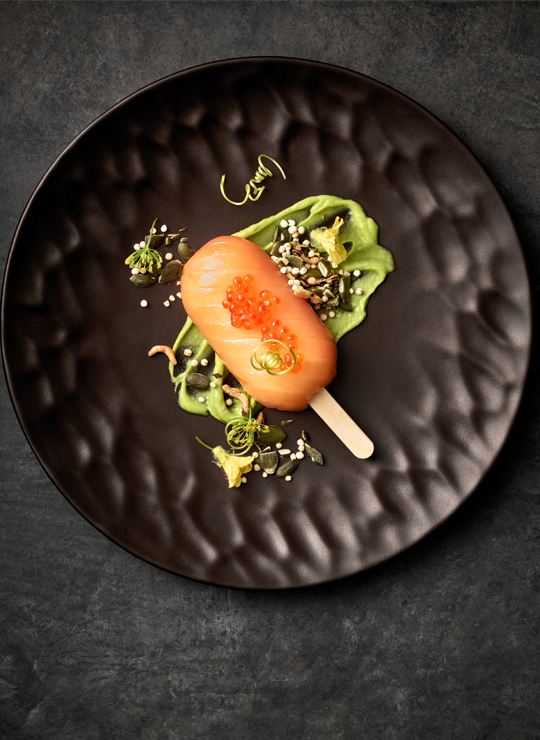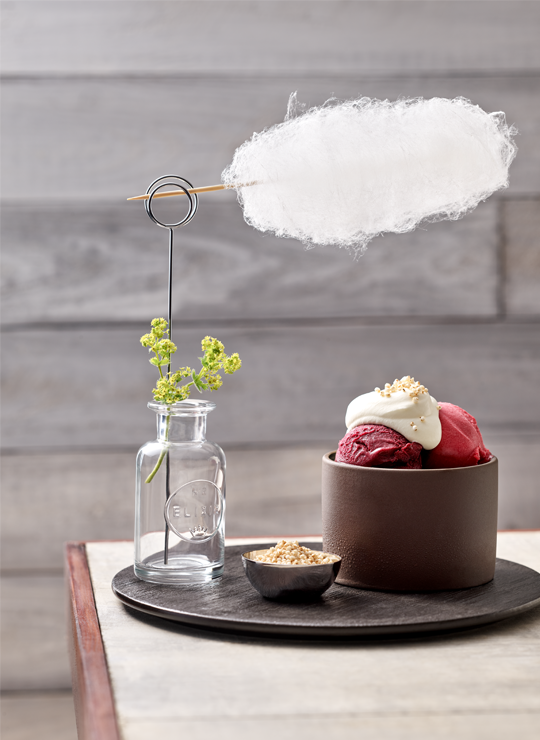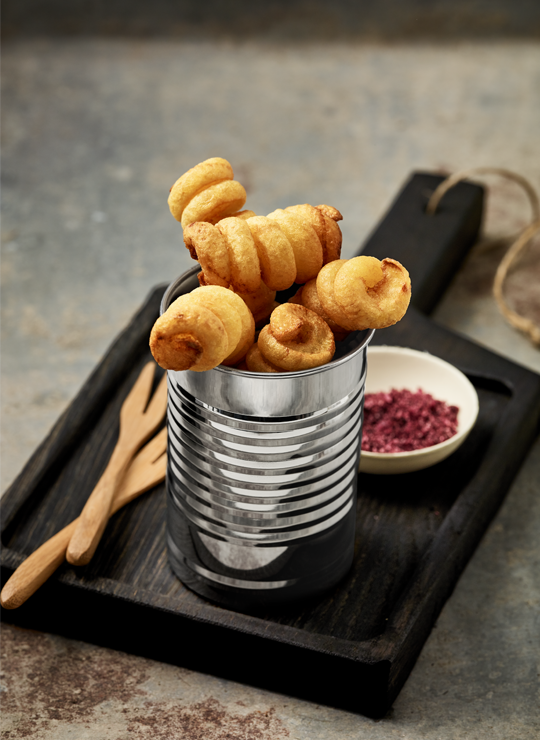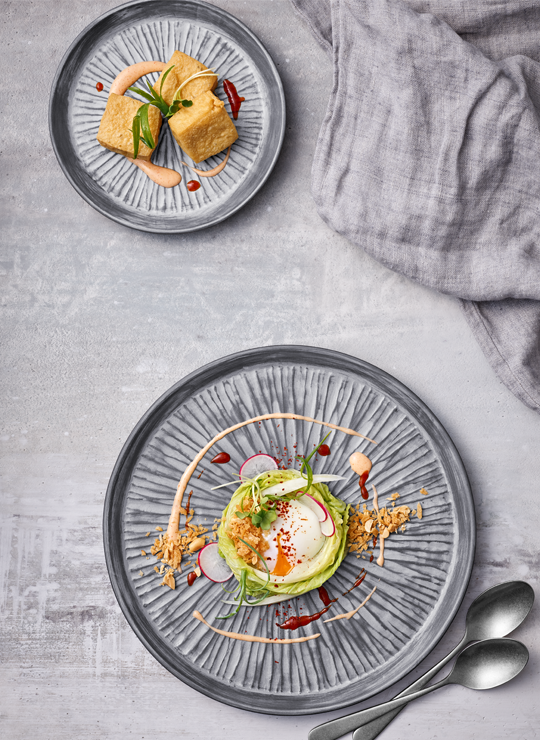 In their own words….
PLAYGROUND is run by a team of trend scouts who are constantly expanding the PLAYGROUND arsenal. We don't sit in a quiet room, but travel around the world. We collect ideas and ask renowned designers to create exclusive products for PLAYGROUND. Incidentally, we love porcelain! However, we believe that porcelain accompanied by other interesting serving options results in an even more entertaining presence at the table.
We run PLAYGROUND from our base in Germany. More precisely, from Selb in North Bavaria. Our partners around the world bring the concept of PLAYGROUND to a global audience together with its varied and fresh range of new items and accessories.
Our credo: 'No limits – just make it WOW!'