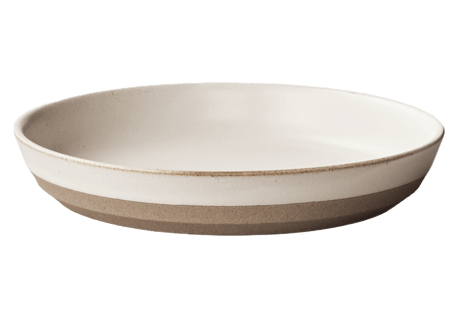 'Ceramic Lab CLK-151' Deep Plate 21cm White
Kinto
Porcelain
21cm
Pack Quantity: 3
£25.00 exc vat each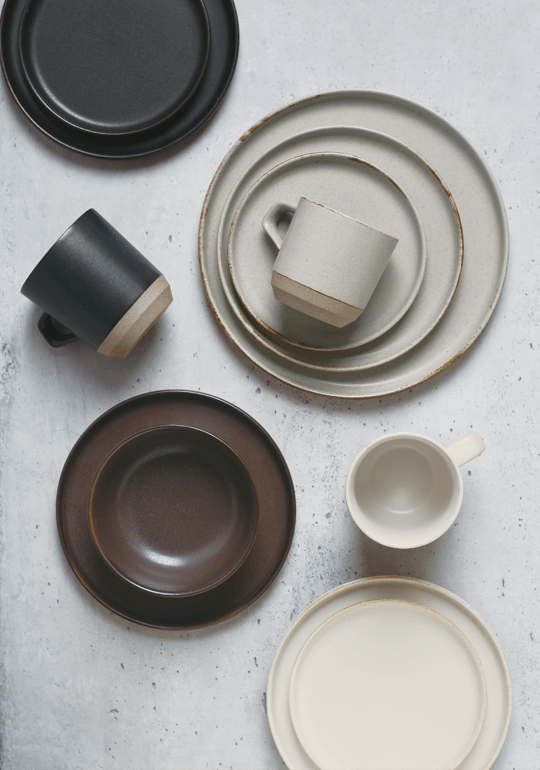 Ceramic Lab CLK-151 Tableware
By Kinto
The Ceramic Lab CLK-151 collection of tableware from Japan has an understated elegance and beauty.  The neutral colours of the glazing blend with the exposed rough clay at the bottom of each piece.  Plates and bowls have a sturdy thickness and are easily stacked.
This tableware has a serene presence all of its own, providing a tranquil canvas for beautiful food.
Measurements
Diameter 21cm
Height 3.5cm
Colour & Material
Porcelain, white with exposed clay
Care Instructions
Dishwasher and microwave safe
Kinto was established in 1972 as a wholesaler of tableware in Shiga, Japan.  They went on to develop their own products and have been exporting worldwide since 2010.
Explore the world of Kinto – elegant, practical, contemporary tea and coffee solutions and irresistible tableware to be proud of.  Kinto values the balance between usability and aesthetics and aims to continue developing products with genuine creativity and thoughtfulness,  that inspire and give fulfilment with every touch and use.