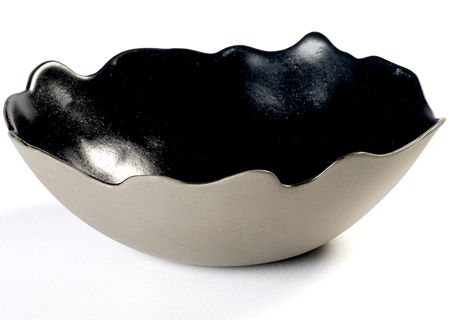 'Dols & Martens' Bowl Black 18cm
serax
porcelain
18cm
£17.60 exc vat each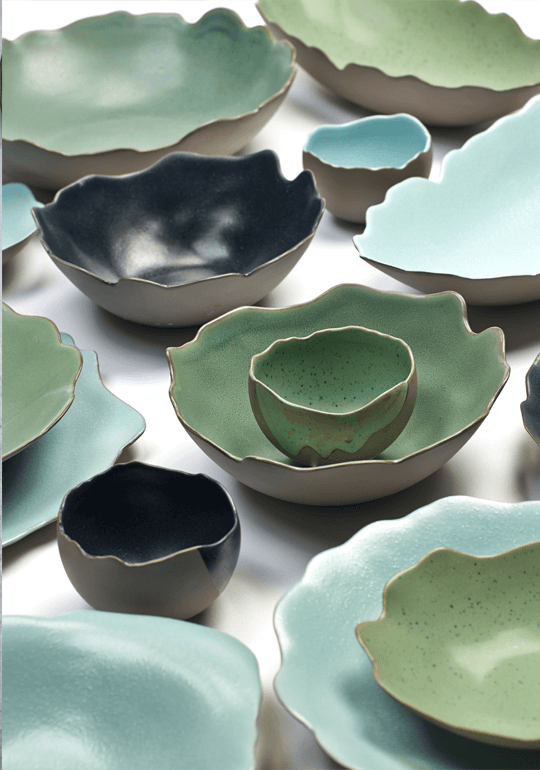 Organic shapes and earthy colours characterise the refined Dols & Martens collection of bowls and plates.  
The designers, Ineke Dols & Anne Martens, were inspired by nature for this collection and use traditional methods to create striking pieces that stimulate the eye and the taste buds.
Care Instructions
Dishwasher and microwave safe. Serax advises to use soft detergents for commercial dishwashers. In order to avoid staining on the matte finish, Serax recommend rinsing after usage and prior to dishwashing cycle.
Diverse tableware collections that represent unique shapes, materials and styles are key to the success of Serax within the hospitality sector.  Serax has established itself within a few years as a trendsetter within this industry and has gained worldwide recognition from renowned star chefs and hoteliers.
Brothers, Serge and Axel van Den Bossche, influenced by their mother's flower pot business, founded the company and commenced trading from a garage in 1986.  Since its humble beginnings over 30 years ago, Serax has grown into a multinational with more than 65 employees and a head office in Antwerp.