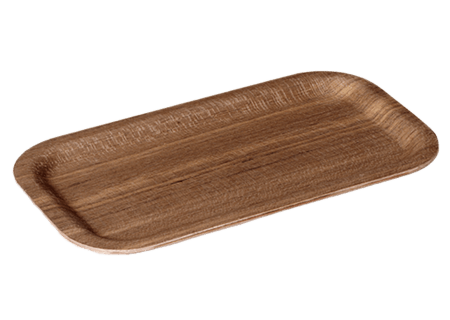 Kinto
Plywood
22cm x 12cm x 1.2cm
£7.50 willow exc vat each / £9.17 teak exc vat each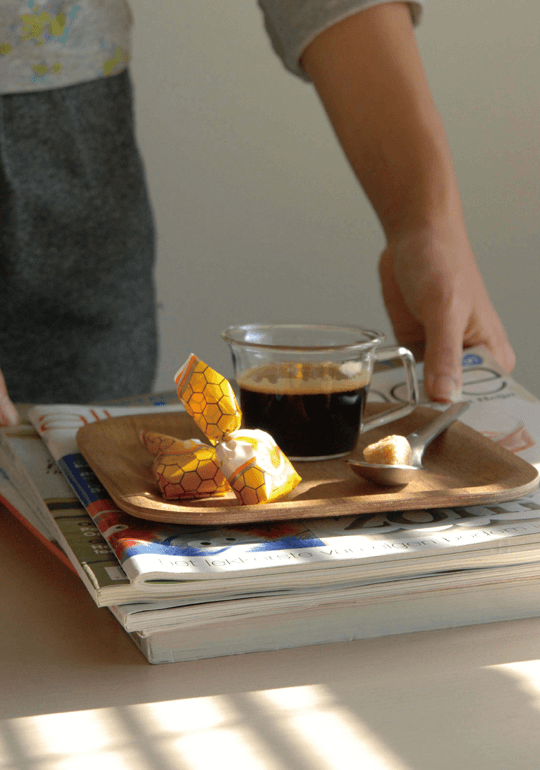 Simple wooden trays with the fantastic benefit of a non-slip coating on the surface to prevent the contents slipping.
The plywood trays are available in teak or willow and in various sizes.
Measurements
Width 22cm
Depth 12cm
Height 1.2cm
Colour & Material
Teak/willow plywood with a urethane coating
Kinto was established in 1972 as a wholesaler of tableware in Shiga, Japan.  They went on to develop their own products and have been exporting worldwide since 2010.
Explore the world of Kinto – elegant, practical, contemporary tea and coffee solutions and irresistible tableware to be proud of.  Kinto values the balance between usability and aesthetics and aims to continue developing products with genuine creativity and thoughtfulness,  that inspire and give fulfilment with every touch and use.