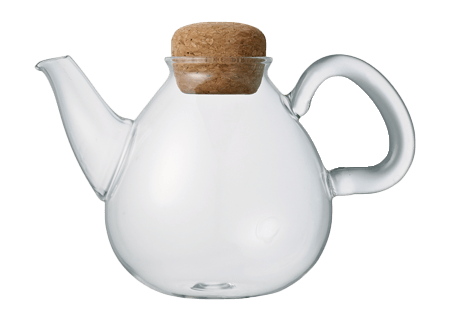 KINTO
GLASS/CORK
450ML
£19.96 exc vat each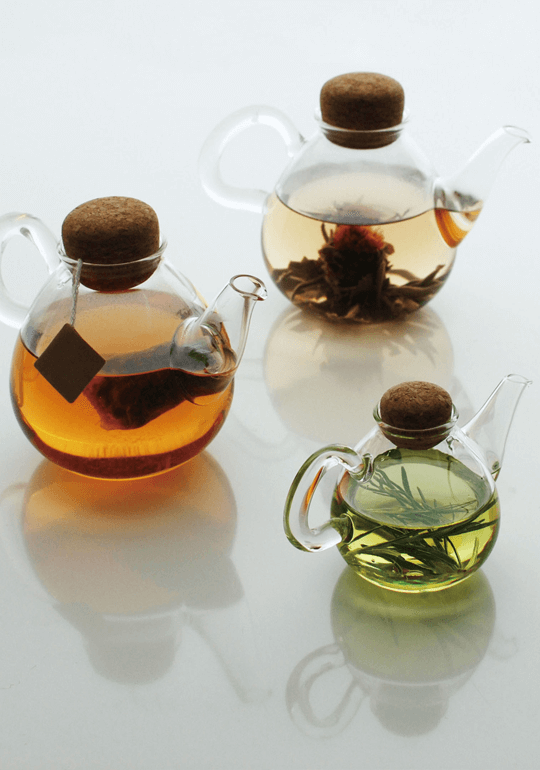 Kinto's Plump pots are hand crafted to create their unique rounded silhouette.  Made from heat resistant glass with a cork lid.
If using teabags with string, the snug fitting cork holds the string tightly in place so that the bag doesn't sink.
This stylish pot is also useful for serving flavoured water, vinegar, oils and sauces at the table.
Also available in the smaller size of 150ml.
Measurements
Diameter 5cm
Width 15.5cm
Height 12cm
Capacity 450ml
Colour & Material
Pot – heat resistant clear glass
Lid – cork
Care Instructions
Pot dishwasher and microwave safe
Kinto was established in 1972 as a wholesaler of tableware in Shiga, Japan.  They went on to develop their own products and have been exporting worldwide since 2010.
Explore the world of Kinto – elegant, practical, contemporary tea and coffee solutions and irresistible tableware to be proud of.  Kinto values the balance between usability and aesthetics and aims to continue developing products with genuine creativity and thoughtfulness,  that inspire and give fulfilment with every touch and use.