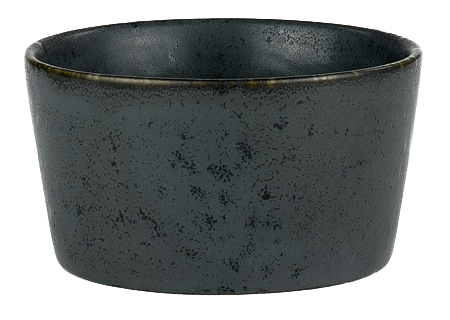 Christian Bitz
Stoneware
11cm
£7.46 exc vat each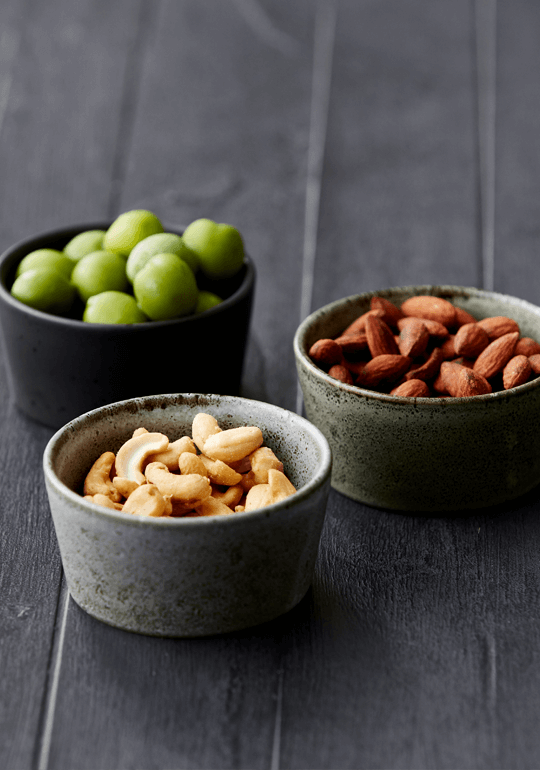 The Bitz collection was developed in close collaboration with nutrition and health expert, Christian Bitz. The stoneware is robust whilst retaining an extremely pleasing aesthetic. The reactive glazing on the stoneware makes the ceramic frost resistant, as the finish is impermeable to water, but also creates distinct detail and gives each piece a unique look – no two pieces are the same.
Bitz stoneware is made from clay fired at 1250°c, which causes the crystals to melt together resulting in an incredibly strong and durable ceramic product. All stoneware can go straight into the oven (maximum temperature 250°c) and food can be prepared in the bowls and on the plates.
The collection is available in grey or black.
Care Instructions
Dishwasher, microwave and oven safe up to 250°c It is common for stoneware with a reactive glaze to develop marks from use of flatware
Christian Bitz has an impressive background in the world of research and nutritional science. He is a familiar figure on Danish television where he has contributed as a regular nutrition and health expert. Christian is the author of several bestseller books on the topic, including "Uperfekt" (Imperfect) which focuses on how health should be realistic and taste and feel amazing – and should not be based on guilt.
Christian Bitz holds a Master of Science in Human Nutrition from the University of Copenhagen. He is a research director at Herlev and Gentofte Hospitals in Denmark and has been involved in research projects and the development of food for the patients.