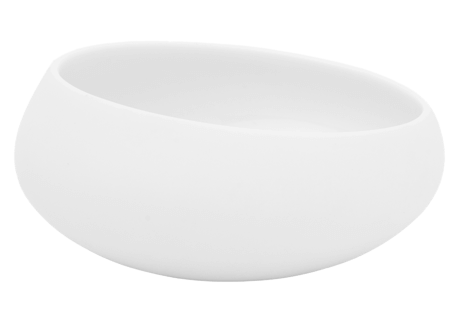 Sandy White Gourmet Bowl 12cm
DEGRENNE PARIS
STONEWARE
12cm
£8.46 exc vat each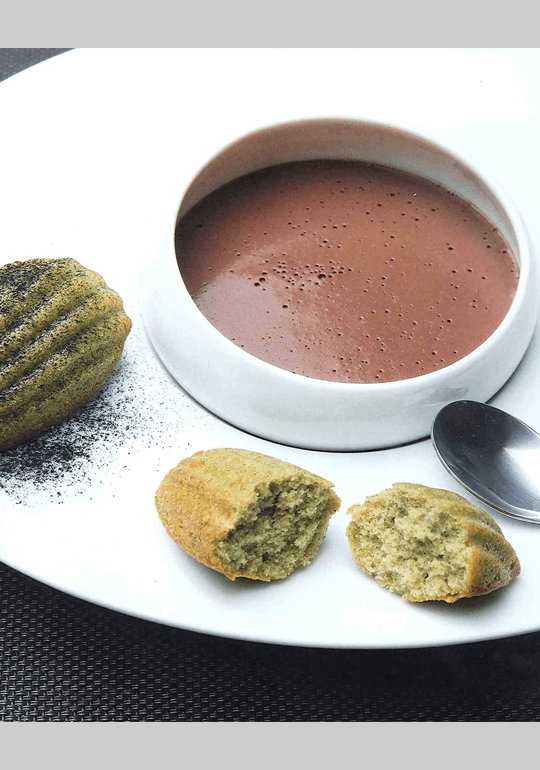 Gourmet Bowls
By Degrenne Paris
Stylish gourmet bowl with sloping side that is not only an attractive design feature but also practical, intended for the ease of the diner.
The range of gourmet bowls also include a 14cm (50cl) option plus optional lid and a mini bowl 7.3cm (7cl) with colour choices of carbon, blue, sandy white and brilliant white.  Matte and shiny finishes provide contrast and the bowls look stunning when combined with Boréal, Collection L and Graphique pieces.
A range of gourmet bowls of the same size are available from Degrenne's Bahia collection in colour choices of Beige Dune, Brown Basalt, Green Clay, Pink Sand and Blue Stone.
Measurements
Diameter 12cm
Capacity 30cl
Care Instructions
Dishwasher and microwave safe
Degrenne Paris is synonymous with the sleek lines and the finest materials you would expect when looking for inspiration to dress your table in the most impressive style. Continually innovating and creating, the brand inspires professionals worldwide to be the best that they can be.
Degrenne's history is a fascinating one. The idea of using the recovered armoured steel of abandoned tanks from the beaches of Normandy after WWII to produce stamping dies for stainless steel cutlery was a revolutionary one. Over the years the addition of beautiful tableware, glassware and hotelware has added to the scope and appeal.
Still manufactured to the highest standards of quality and craftsmanship in sites across France – the Degrenne trademark is one associated with style and finesse.