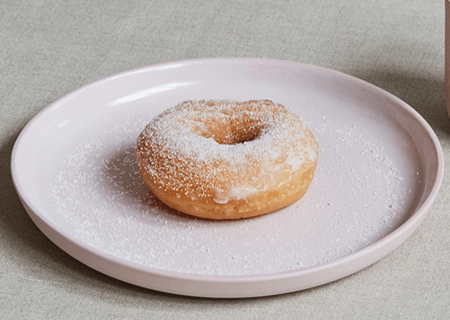 Sue Pryke
Vitrified Earthenware
20cm
£22.50 exc vat each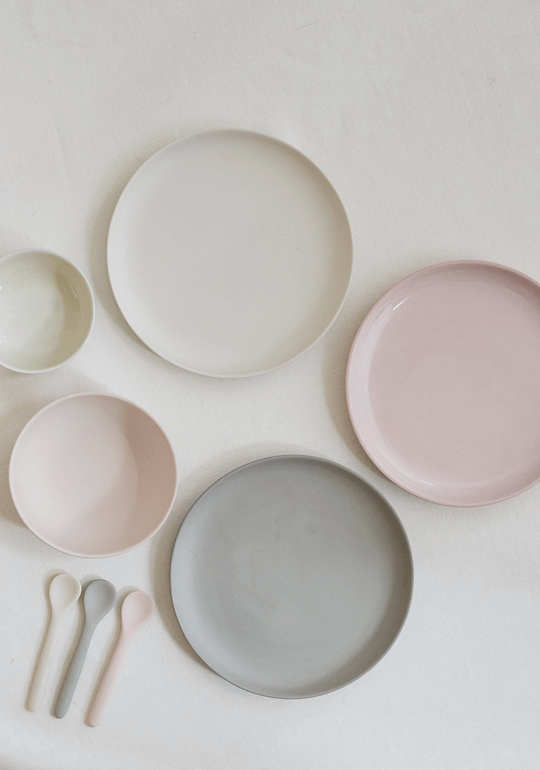 Side plate, unglazed coloured clay on the outside, glazed on the inside.  Hand-made in Leicestershire, fired above 1200°c to reduce porosity.
Sue Pryke's contemporary tableware collection offers understated, clean, minimalist shapes and lines.  Elegant and fresh colour choices blend together perfectly for a stylish table setting. Colours include natural stone, grey and pink.
Items are individually made so there will be slight changes and colour variations in each piece, which is indicative of the material and the hand made processes.
Measurements
Diameter 20cm approx
Height 2cm approx
Colour & Material
Vitrified earthenware in colour choices of natural stone, pink and grey
Care Instructions
Dishwasher and microwave safe
Sue Pryke is a potter based in Leicestershire with many years experience of creating tableware designs for clients that include Ikea and Virgin Atlantic.  She has worked both as an in-house designer and as a freelance designer for over 20 years for retailers and manufacturers.
Sue's background is firmly rooted in the crafts, having started her journey into ceramics at a small pottery in Lincolnshire. Learning the skills of production throwing;  sometimes digging the clay, then wedging and weighing the clay to throw to all the same size and shape. Sue found the challenge of this precision absorbing and the repetitive nature satisfying.  "I'm sure it was this early interest into repetitive forms that sparked an interest in volume production and the need to have everything the same".