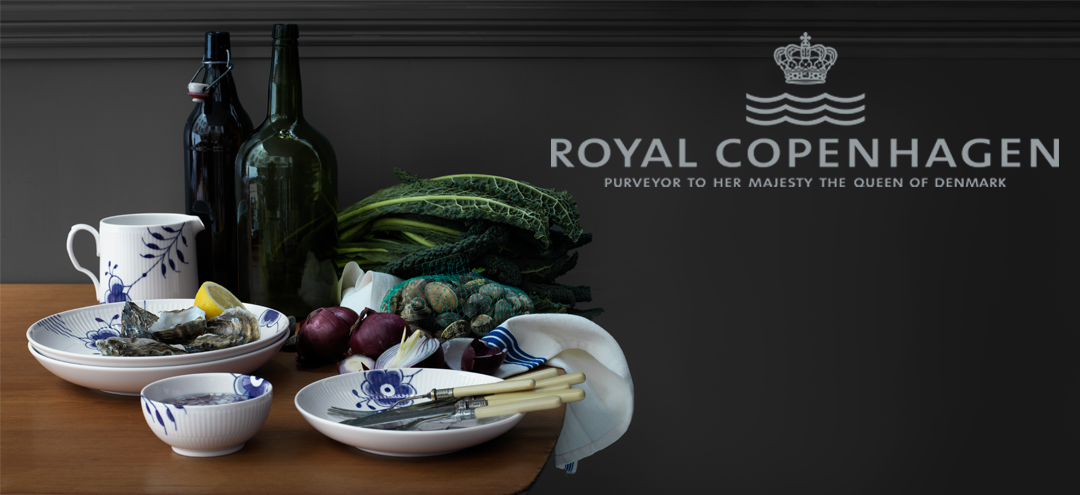 This grand old house may well be celebrating 250 years of production in 2025 but don't be fooled into thinking Royal Copenhagen is stoically traditional and stuck in the past. Always innovating and yet ever mindful of its rich history, this Danish super power is a byword for elegance and a statement of intent for chefs worldwide who are at the top of their game.
Found on the tables of the world's greatest restaurants, new contemporary designs mix with vintage pieces and create breathtaking settings. Each piece is hand painted, signed and numbered by the craftsman and becomes a future collector's item with immediate effect.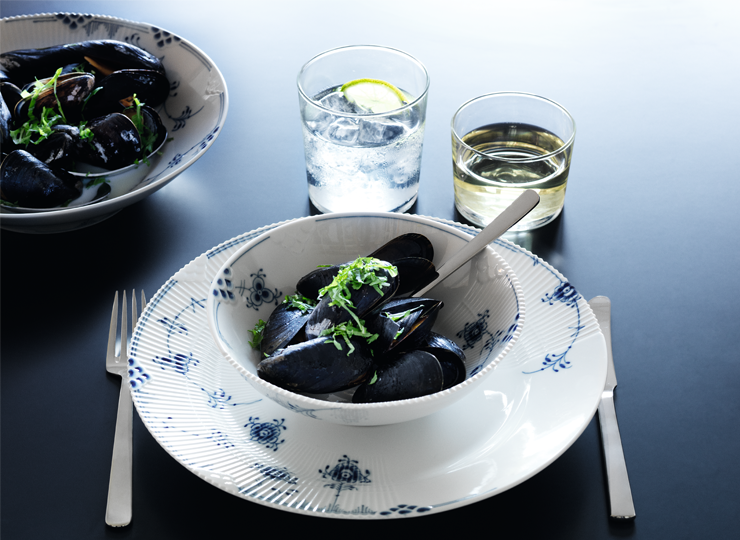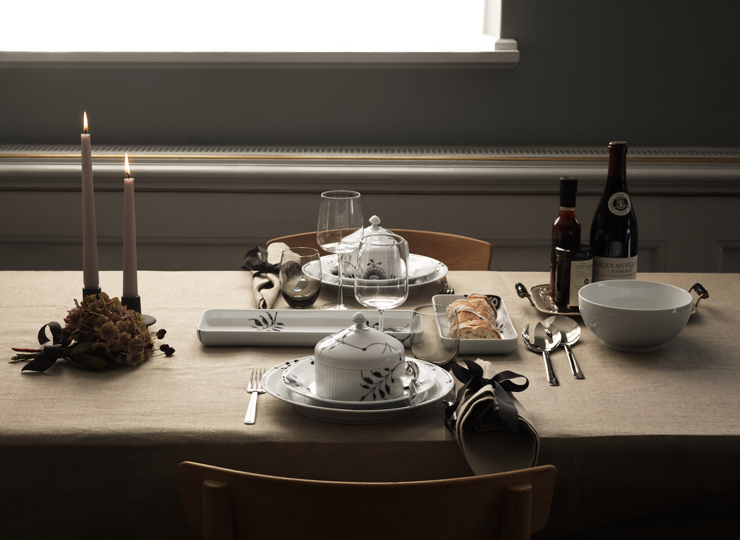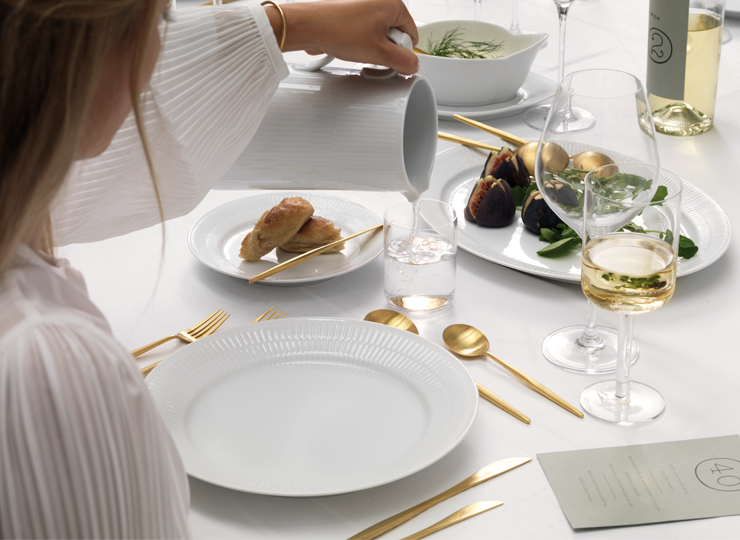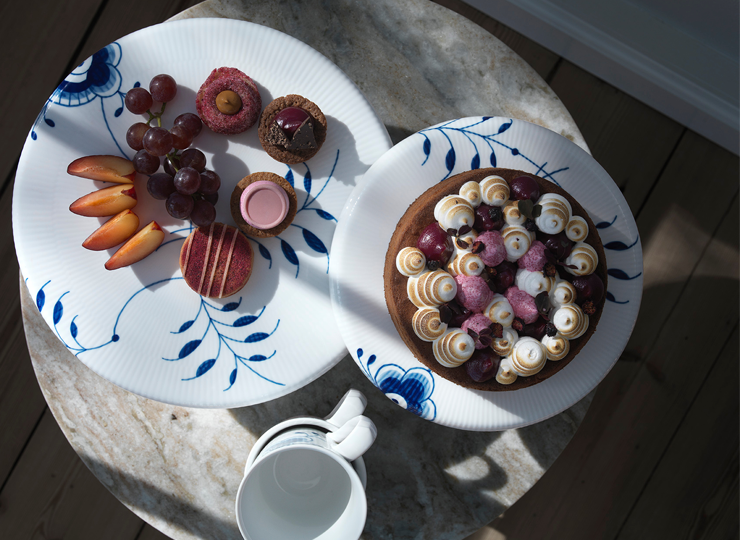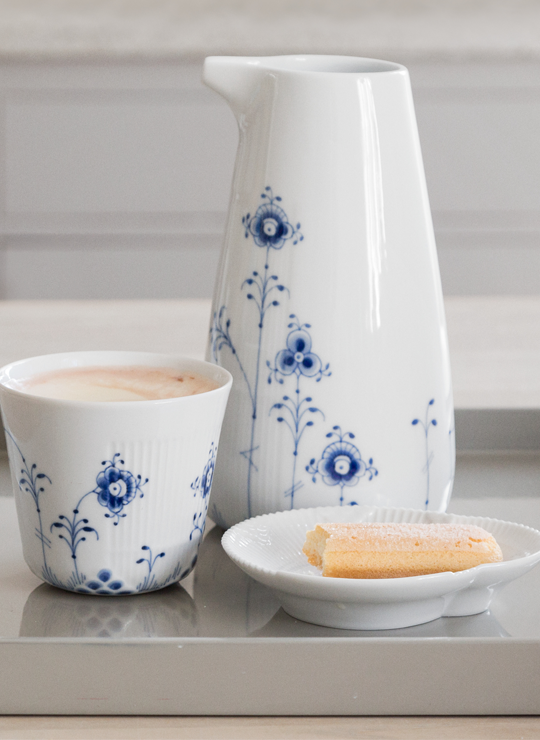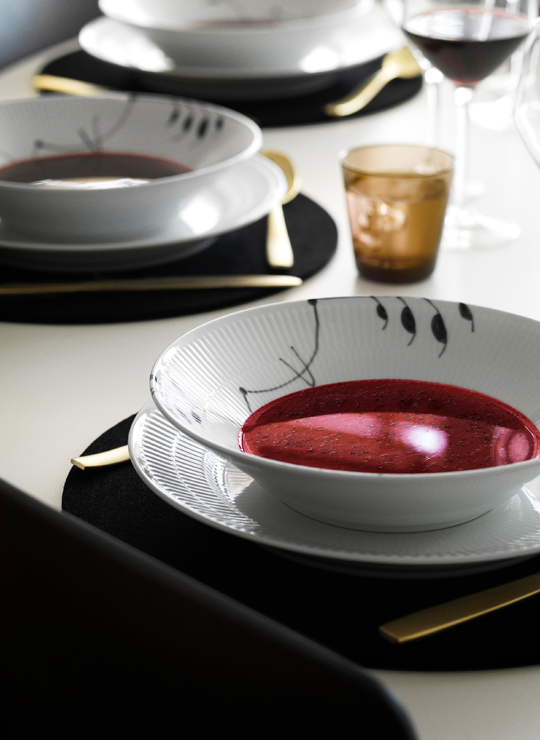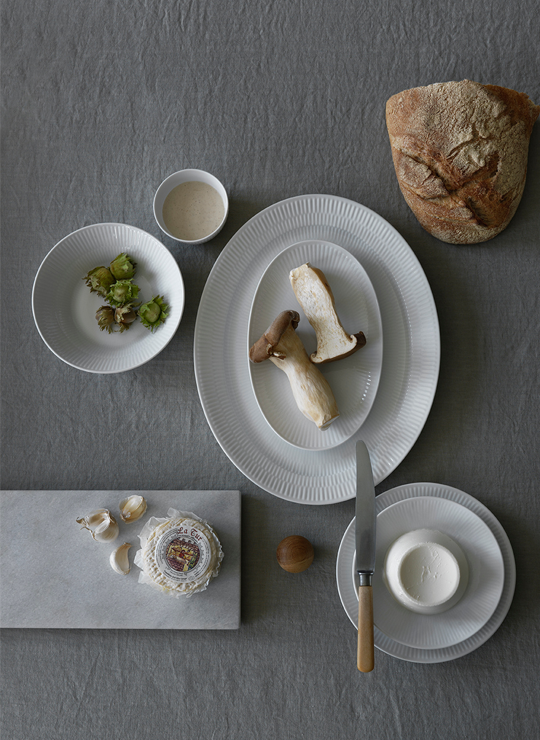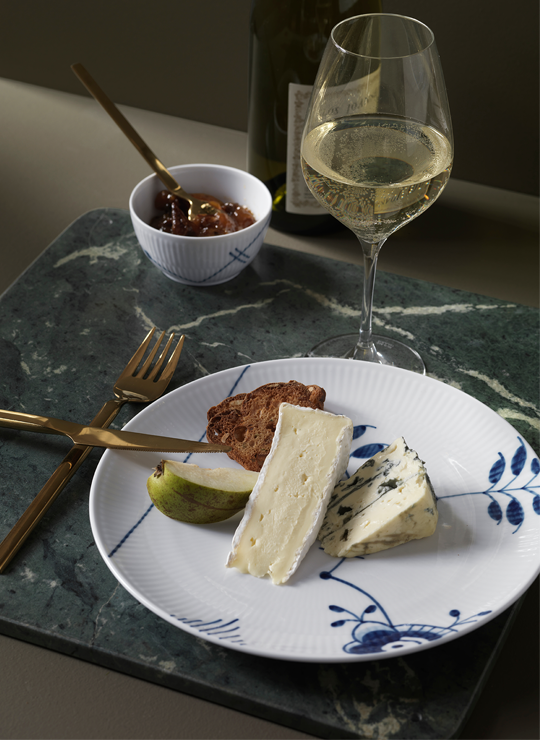 Royal Copenhagen has spearheaded Nordic design and craftsmanship since it was founded in 1775 by the chemist Frantz Heinrich Müller under the protection of Queen Juliana Marie of Denmark. The queen was adamant from the start that each piece of porcelain would be stamped with its unique factory mark: the three hand-painted waves that symbolize Denmark's waterways, the 'Oresund' or Sound, the Great Belt and the Little Belt. She also introduced the royal crown stamp to highlight the factory's royal association.
Royal Copenhagen is a highly distinguished brand renowned for its exclusive quality porcelain products and its immaculate design, each piece exquisitely handcrafted and hand painted.