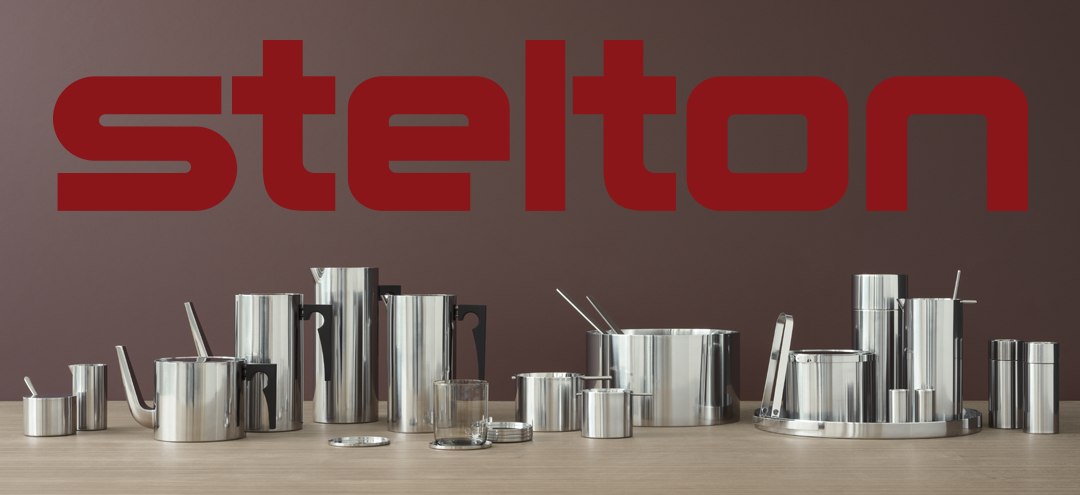 If any name conjures up that Scandinavian sense of integrity in design, honesty, product innovation and just plain cool, then it has to be Stelton. Given their heritage this Danish brand is relatively young – formed in 1960, but boy have they made an impact.
Blockbuster collaborations with some of the gods of mid-century design (including Arne Jacobsen) that endure to this day, have paved the way for newer, contemporary designers to work under the Stelton umbrella.
What they produce are table top collections, cutlery, glassware and most famously vacuum flasks, coffee presses and kettles. The EM-77 is a complete design classic; a flask design that essentially has remained unchanged for nearly 50 years. Contemporary colours keep it current but this go-to for hospitality professionals world wide speaks of a classic era in modern design.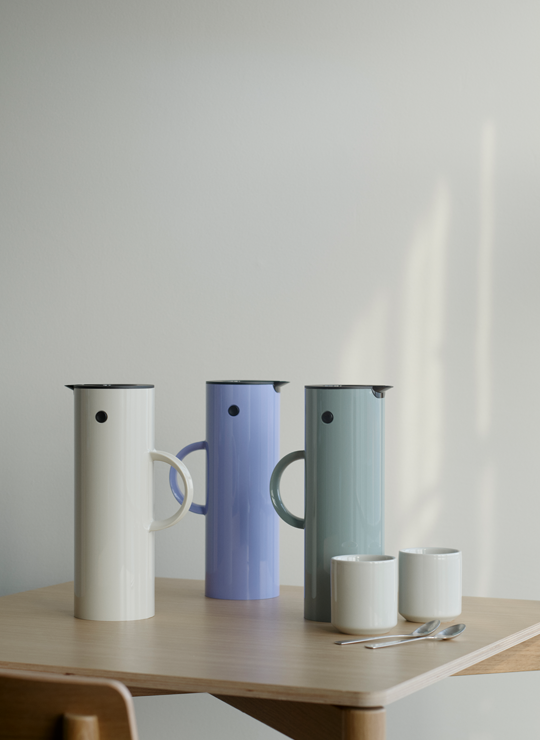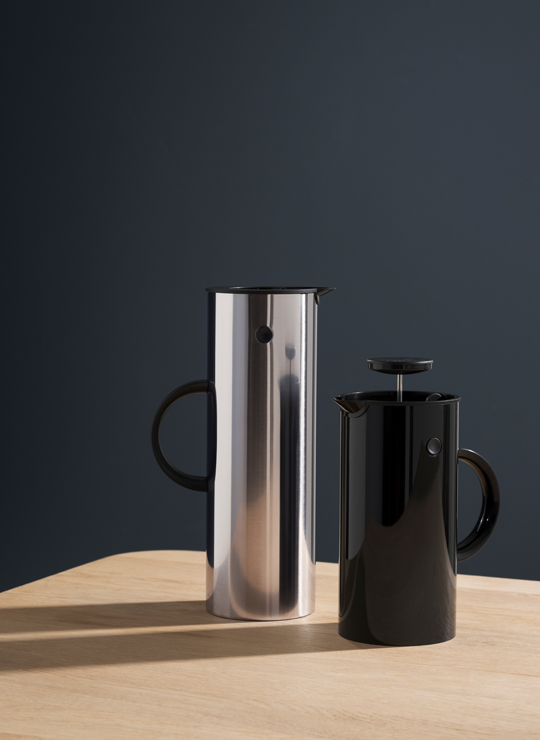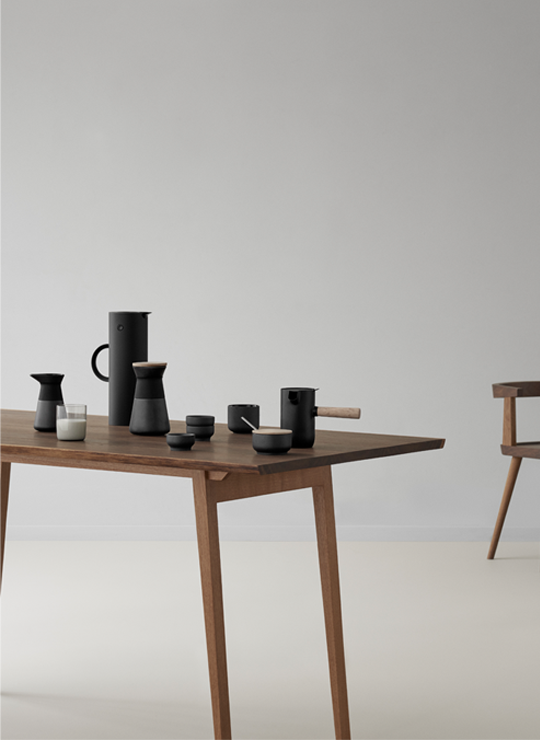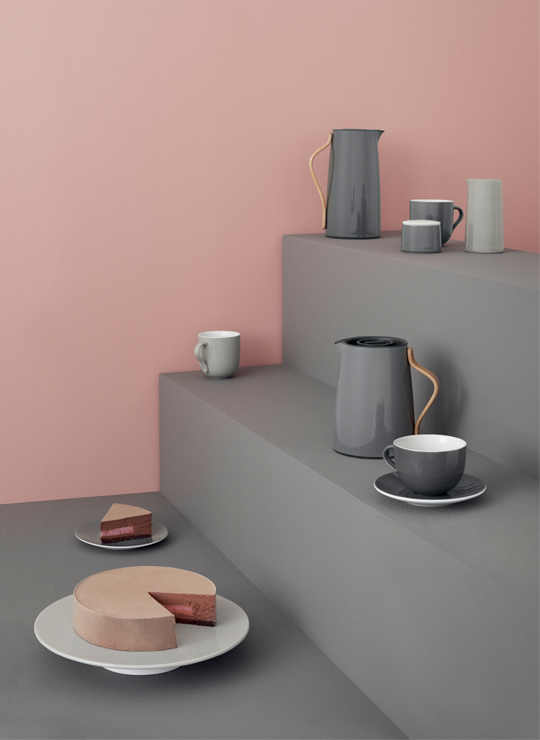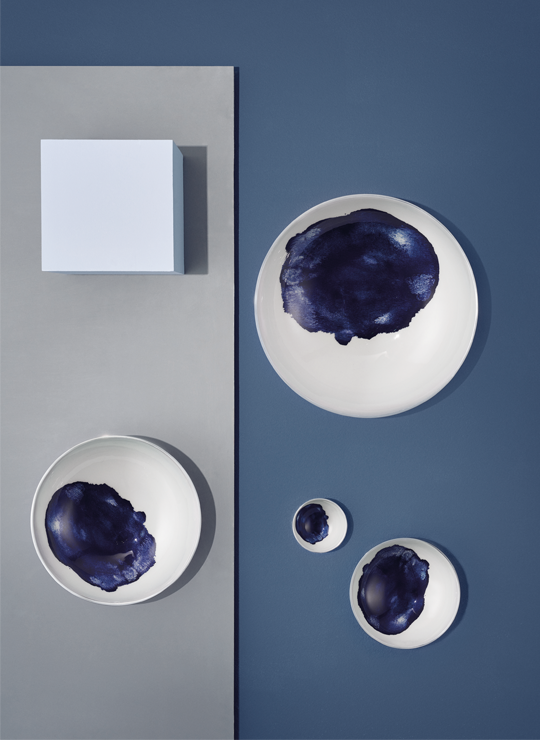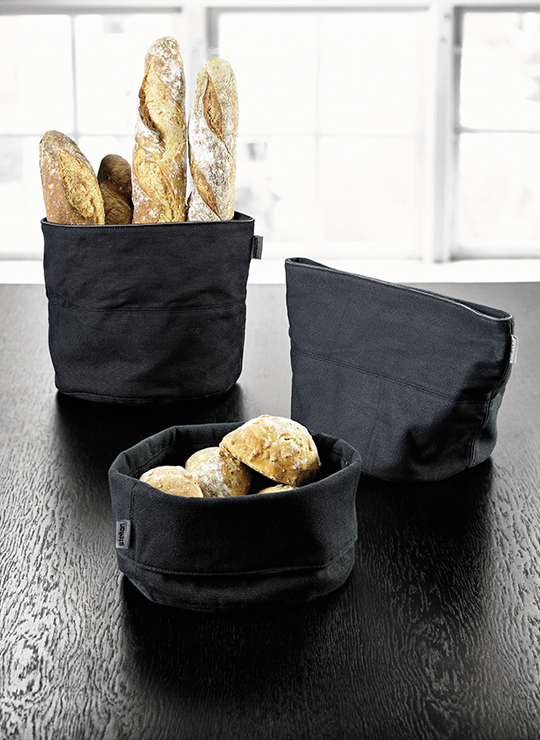 Innovative and trend setting, the Stelton name is synonymous with products that are highly functional yet aesthetic.
Stelton is a Scandinavian design company and was established in 1960. Proud of its history, Stelton has produced products by iconic designers such as Arne Jacobsen and Erik Magnussen, and continue to do so.
It is the belief of Stelton that form and function should create a synthesis that embodies innovative and different ideas in relation to concept, design and materials. Stelton is constantly adding new designs but it always stay true to the original concept of high quality, timeless, state of the art products, featuring unique and clever functionality.