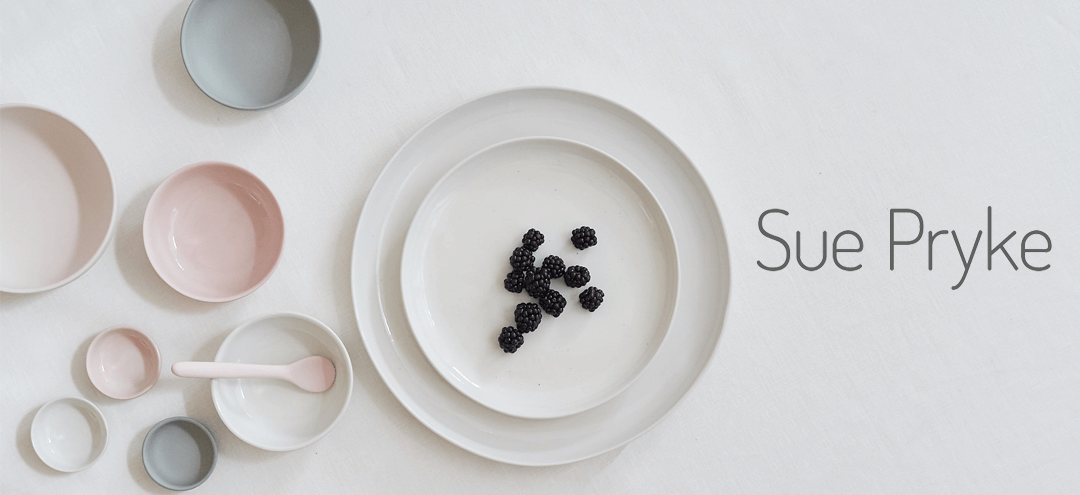 Sue Pryke is a British studio ceramicist potter based in Leicestershire with many years experience creating tableware designs for clients that include IKEA, Virgin Atlantic and numerous fine dining restaurants. She has worked as both an in-house designer and as a freelance for over 20 years and is a regular expert judge on Channel 4's 'Great British Throw Down'.
The current 'Mr & Mrs' collection is a collaboration with her husband John, and his company 'Wild & Wood'. Ergonomic shapes and tactile smooth, matte surfaces are typical. Individually slip-cast from a coloured porcelain body, each piece is polished to a smooth, pebbly finish. All of Sue's work is the result of considered design and are dishwasher and microwave safe.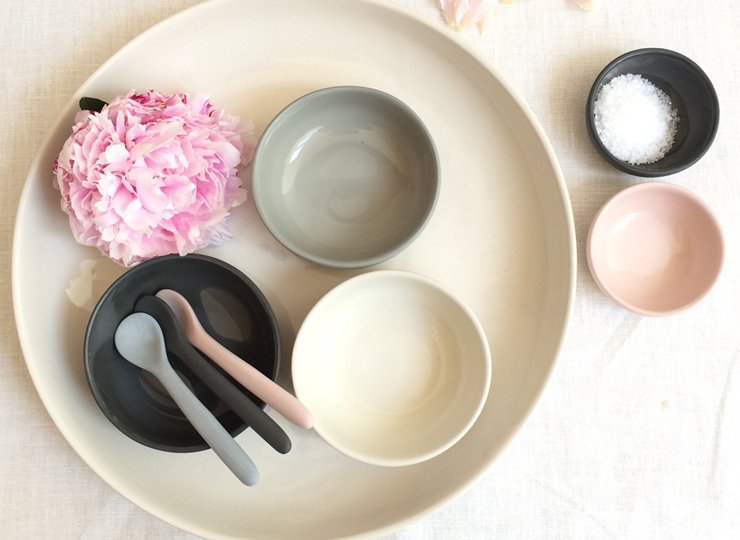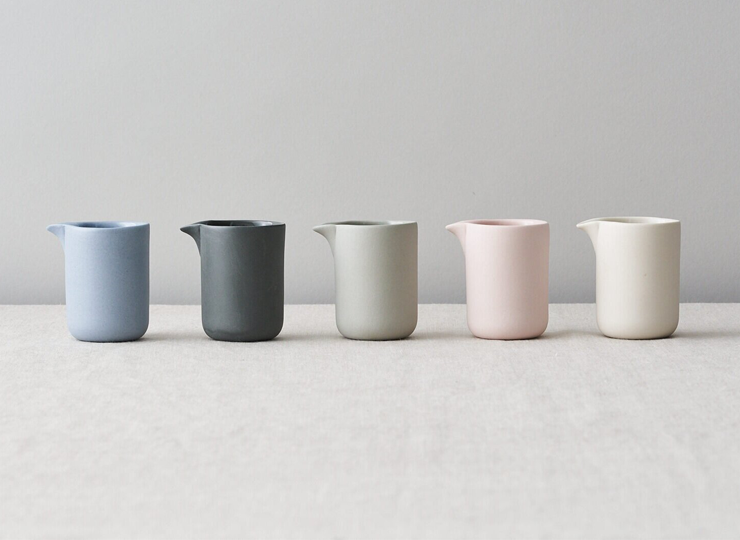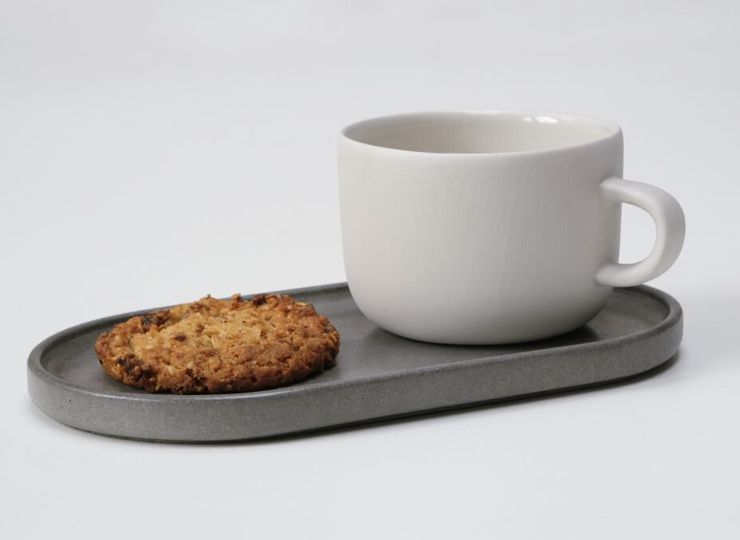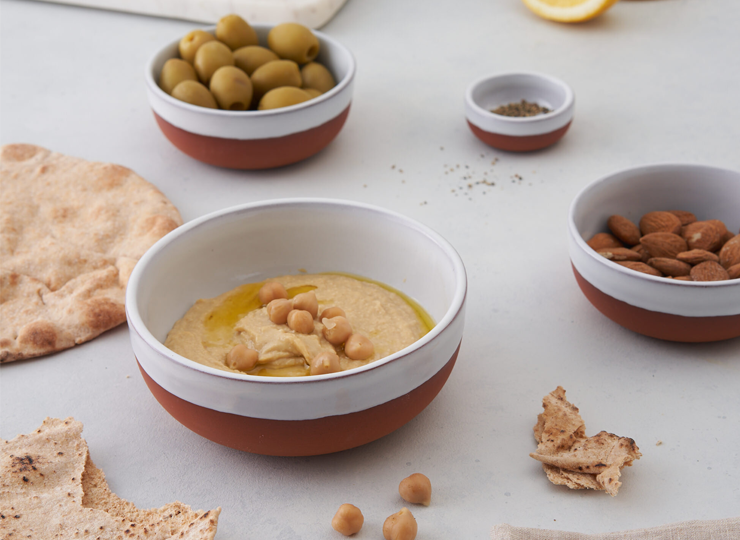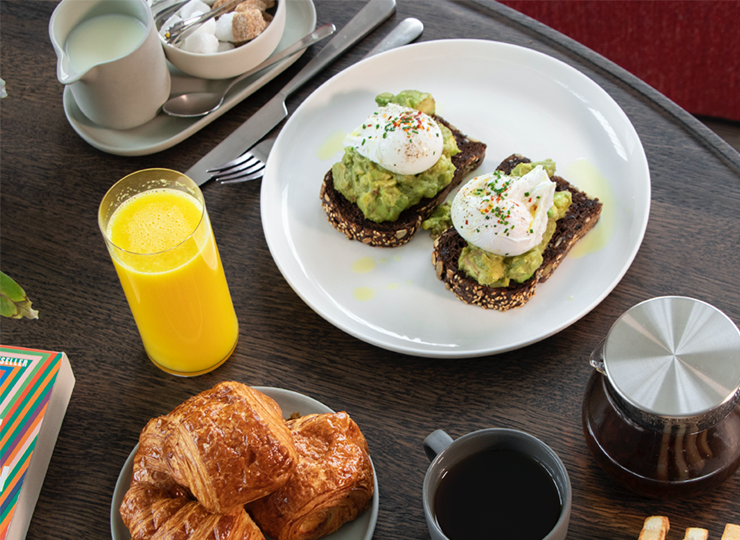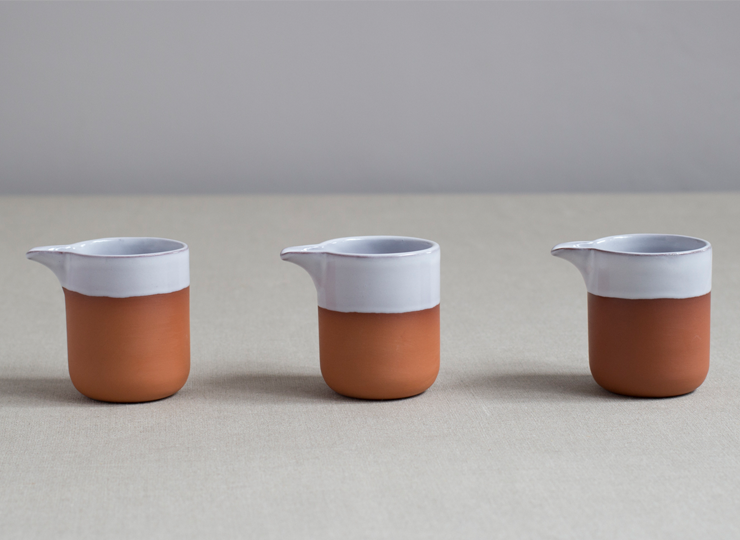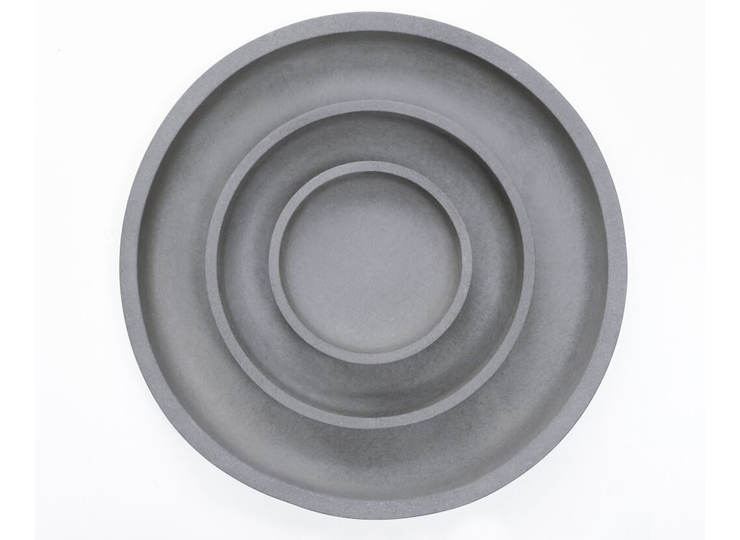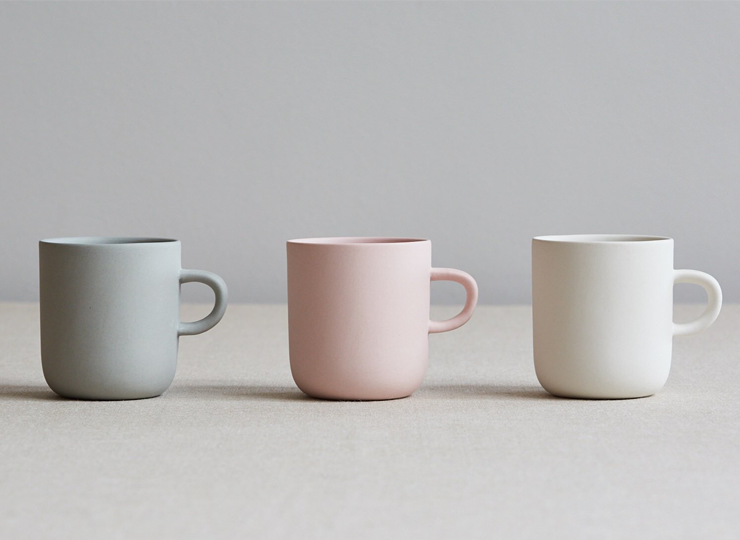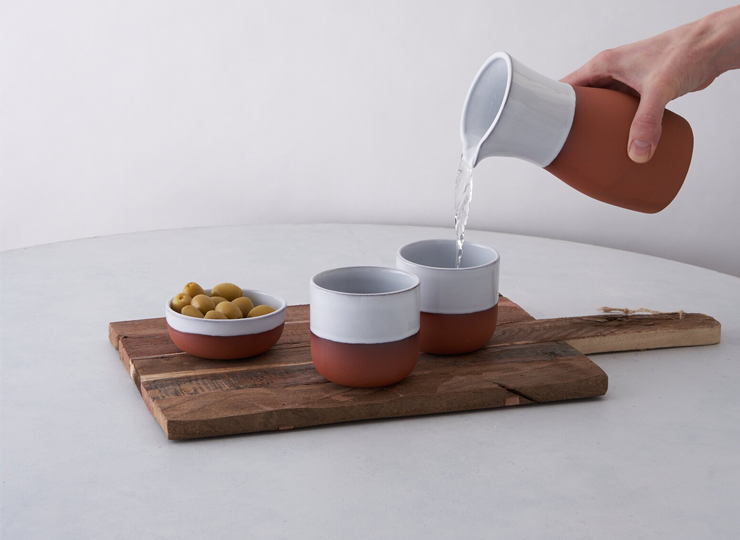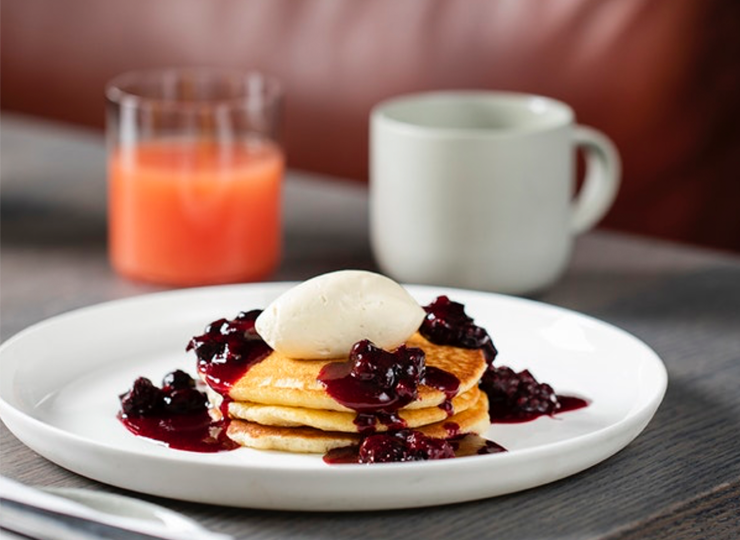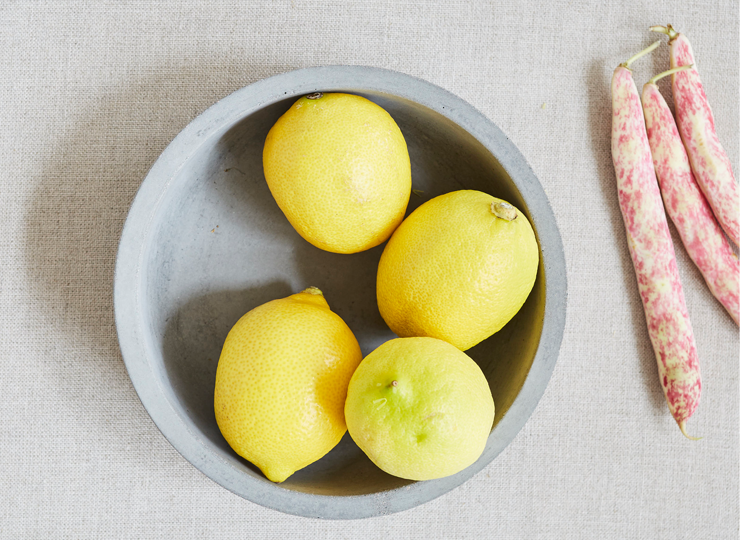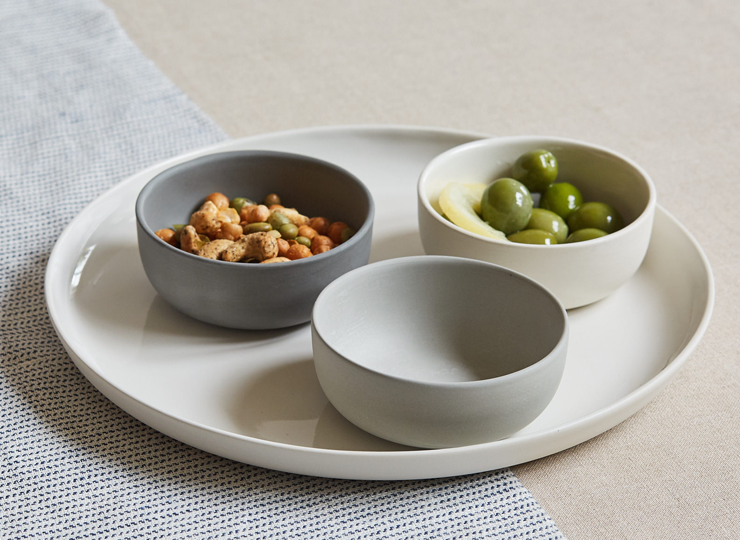 Sue's background is firmly rooted in the crafts, having started her journey into ceramics at a small pottery in Lincolnshire. Learning the skills of production throwing;  sometimes digging the clay, then wedging and weighing the clay to throw to all the same size and shape. Sue found the challenge of this precision absorbing and the repetitive nature satisfying.  "I'm sure it was this early interest into repetitive forms that sparked an interest in volume production and the need to have everything the same".
After graduation Sue's first job was at Wedgwood as a shape designer, guided by the design team to understand the breadth of ceramic form, from how a plate should sit on the table to how a spout should pour.  Sue was taught by the highly skilled model makers to understand volume and the transition from 2D to 3D and to visualise those forms into fine plaster models.  Sue states that this was a wonderful place to begin a career in ceramics, steeped in history and with such a rich heritage to draw on daily.
"I'm inspired by the everyday and the ordinary; material qualities, textures and the interaction we have with objects.  Small details and preferences which reflect the intuitive decision making we all make on a daily basis when choosing what cup to take from the cupboard for a cup of tea".