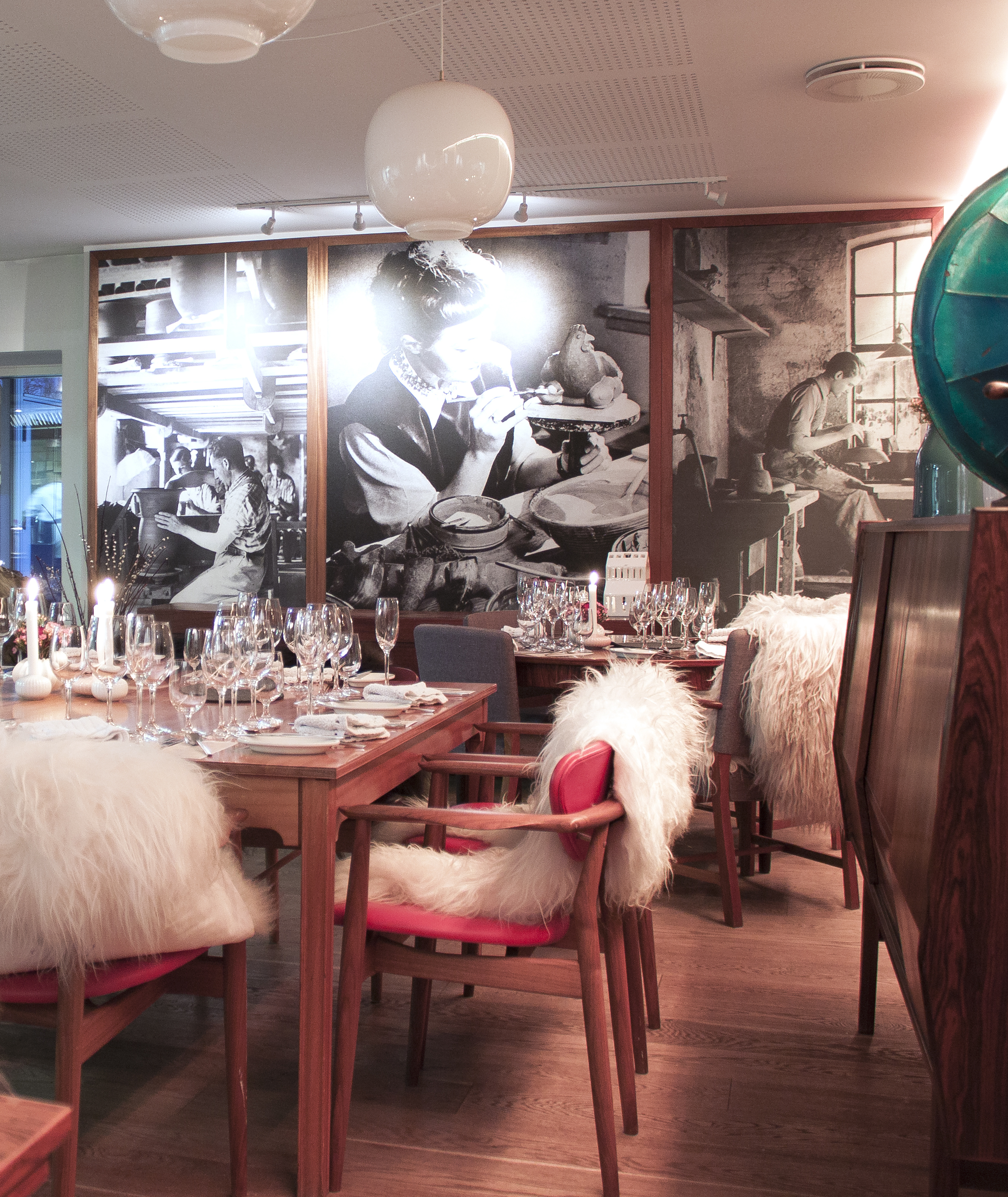 The menus of Copenhagen's restaurants have been revolutionized in recent years by the 'Nordic Manifesto', which uses fresh, regional ingredients to dynamic effect. 
Noma, Geranium and Kadeau have been placed front and centre in world cuisine as the city continues to collect Michelin stars.  As chefs precisely marry Danish dining traditions with global influences, Denmark's reputation for food just keeps getting bigger.
And, of course, it's not just about the food.  In a country where design has been elevated to the status of a religion, then naturally the tableware will be beautiful.  Century Design has created a portfolio of a collection of Denmark's finest.